Karaoke Death: Man Shot After Singing "We are More American"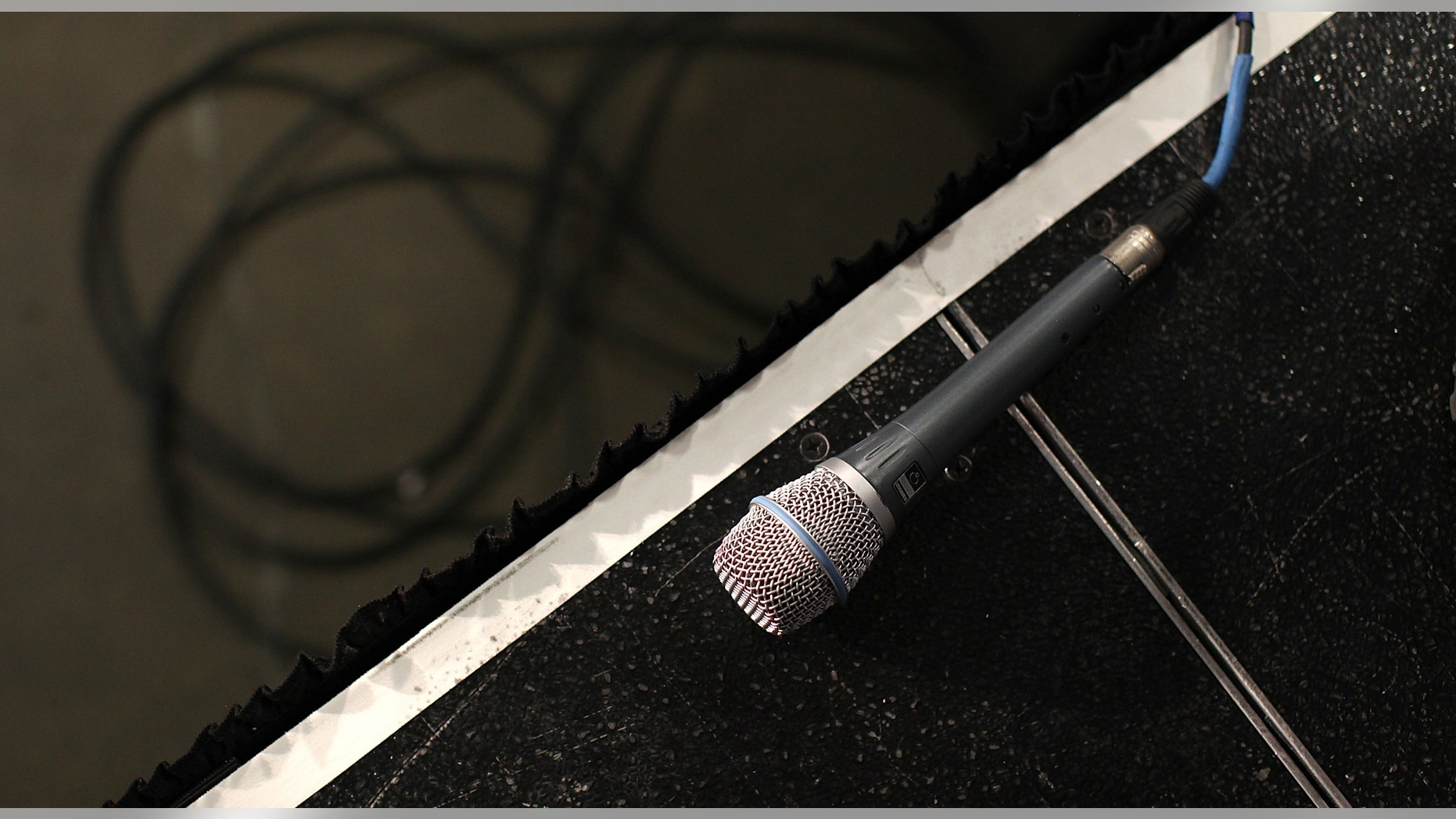 HOUSTON – This was one killer song.
Police in Houston, Texas say a man in his 20s was shot in the head by a group of men upset over his choice of a Karoke song at a local bar.
Houston police say the victim had just finished the song "Somos Mas Americanos," We Are More American, by popular Mexican band sensation Los Tigres del Norte.
A witness told FOX 26 News the victim had just finished singing karaoke when four men began arguing with him over his choice of music at Ostioneria Mazatlan #2 in the 6400 block of Hillcroft Street in southwest Houston.
At an adjacent table, a Hispanic man got up, pointed a pistol at the victim, and shot him in the head without warning.
The song 'Somos Mas Americanos' specifically highlights Mexican nationalism.
"We are more American. We are more American than the children of the Anglo-Saxons," the lyrics read in English.
"They have shouted at me a thousand times I should go back to my country. Because there's no room for me here.  I want to remind the gringos: I didn't cross the border, the border crossed me."
Police say the shooter and three other men were seen speeding away from the restaurant in a red Chevrolet pickup truck. Two women, sitting at the shooter's table, ran off and drove away in a green Nissan Pathfinder before police arrived. Both vehicles were last seen headed north on Hilcroft.
Celebrities Who Once Were Undocumented
"All of a sudden, four people show up and they didn't like what the other guy singing, so they go and shoot him," said Mario, an Ostioneria Mazatlan #2 employee. "I think it's a, it's a really, really terrible thing to happen."
Anyone with information is urged to call Houston Crime Stoppers at 713-222-8477.
Karaoke-Related Shooting in Restaurant: MyFoxHOUSTON.com
For more news from Houston, Texas go to MyFoxHouston.com.
Follow us on twitter.com/foxnewslatino
Like us at facebook.com/foxnewslatino