Kansas hotel owner sent to prison for hiring undocumented immigrant workers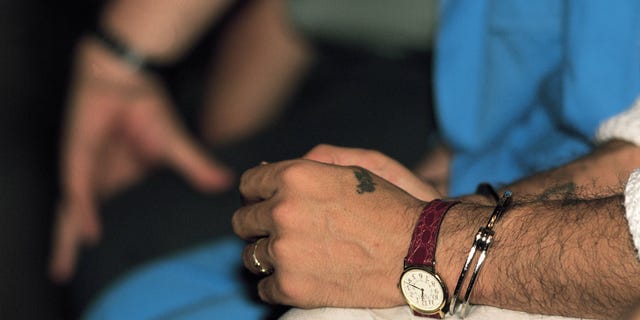 KANSAS CITY, Kan. (AP) – A suburban Kansas City hotel owner was sentenced Monday to 27 months in prison in a case that highlights the U.S. Justice Department's shift to targeting employers who knowingly hire immigrants not authorized to work in the United States.
Munir Ahmad Chaudary, 53, and his wife pleaded guilty in July to conspiracy to encourage immigrants to reside unlawfully in the United States. His 42-year-old wife, Rhonda R. Bridge, was sentenced last month to 21 months imprisonment.
The government is also seeking forfeiture of their Clarion hotels in Overland Park, Kansas, and Kansas City, Missouri.
"I hope Kansas business owners are listening," U.S. Attorney Barry Grissom said in a news release. "You can go to prison for knowingly employing undocumented workers. Violating federal law is not a good business strategy."
Prosecutors say that the couple replaced lawfully employed workers with immigrants not authorized to work in the United States to cut their labor costs by 40 percent. Not only were the illegal workers paid a lower wage, but the owners also did not pay the employer's share of Social Security. They didn't pay worker's compensation, unemployment insurance and other employee benefits, or withhold federal or state income taxes from the workers' pay.
"The Chaudarys sought to game the system and gain an unfair business advantage over their legitimate competitors by hiring illegal aliens at cut-rate wages," Gary Hartwig, special agent in charge of Homeland Security Investigations in Chicago, said in a news release.
The U.S. attorney's office said their investigation began in 2011 when the U.S. Department of Homeland Security and the Kansas Department of Revenue received information the hotels were unlawfully employing foreign workers. An undercover agent was hired in June 2012 even though he told his employers he was not authorized to work in the United States.