Jump in Iranian oil output helped balance market, IEA says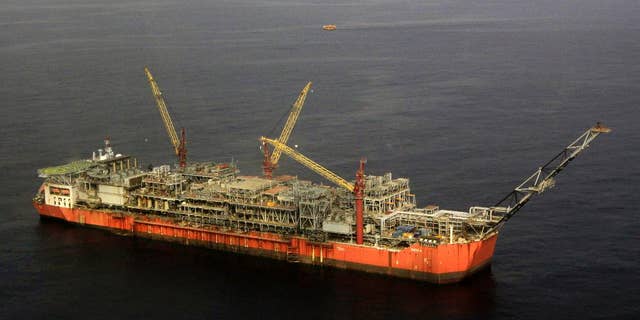 NEWYou can now listen to Fox News articles!
PARIS – The International Energy Agency says higher than expected Iranian oil production has helped stabilize the global oil market by offsetting concerns generated by wildfires in Canada and violence in Nigeria.
In its monthly report Thursday, the Paris-based IEA says global oil output rose to 32.7 million barrels a day in April, a figure boosted by Iran following the lifting of sanctions on the country.
The IEA is forecasting a sharp drop in the global oil supply surplus by the year's end, which should push the market "toward balance."
Oil prices fell in April after leading producers failed to agree on production cuts, but have since risen after the troubles in Canada and Nigeria.
The agency is maintaining its forecast for demand growth of 1.2 million barrels per day for 2016.