Judge to consider lawsuit against Carnival despite cruise line's change in policy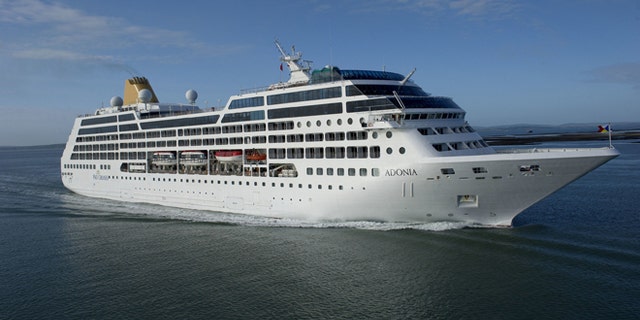 NEWYou can now listen to Fox News articles!
A Florida judge will consider a lawsuit filed by two Cuban-Americans challenging Carnival cruises adherence to the Cuba's insistence that Cuban-born Americans may not arrive or depart the island aboard a ship.
A status hearing Thursday comes just days after the corporation announced it will allow Cuban-born people to book passage on its trip from Miami to Cuba set to begin May 1.
Cuba's Communist government prohibits nationals to return to the island by sea; it does, however, allow air travel for Cuban-born individuals. Carnival cruises said earlier this week it will delay the planned trip if that policy does not change.
In their lawsuit, Amparo Sanchez and Francisco Marty challenged Carnival's previous adherence to the Cuban policy as discriminatory. It asks a judge to force Carnival to allow all people of Cuban origin to sail on cruises to the island.
Their attorney Tucker Ronzetti said a judge's order may be necessary to make sure Carnival's latest decision remains in place.
Carnival Corp. was the first American cruise line to be approved to sail to the Communist island in more than 50 years. The planned trip will take passengers on a week-long trip to various ports on the island including Havana, Santiago de Cuba and Cienfuegos.
The lawsuit and Carnival's decision to allow Cuban-born people to purchase passage follows a protest outside the cruise line's headquarters in Miami last week.
Based on reporting by the Associated Press.
Like us on Facebook
Follow us on Twitter & Instagram