JP Morgan's Frenkel to return as Israel bank chief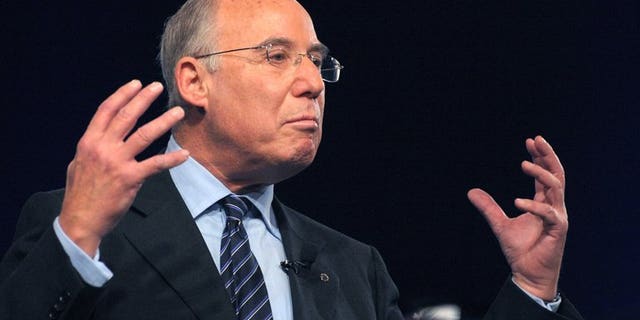 JERUSALEM (AFP) – JP Morgan Chase International chairman Jacob Frenkel was nominated on Sunday to be the next governor of the Israeli central bank, returning to a post he held from 1991 to 2000.
Frenkel, 70, will take up the job at the end of the month when former World Bank chief economist Stanley Fischer steps down.
"Prime Minister Benjamin Netanyahu and Finance Minister Yair Lapid have decided to name Professor Jacob Frenkel to the post of governor of the Bank of Israel," a statement said.
In principle, the nomination still needs cabinet approval but that is expected to be a formality.
A recipient of the prestigious Israel Prize, Frenkel has also held top posts at American International Group and Merrill Lynch International.
During his first spell as bank governor, he was credited with liberalising Israel's financial markets and reining in inflation.
Outgoing governor Fischer, a joint Israeli-US national, earned plaudits for his handling of the Israeli economy in the aftermath of the global financial crisis.
He also oversaw Israel's admission to the Organisation of Economic Cooperation and Development in 2010.