Jordan PM caught between angry public, international lenders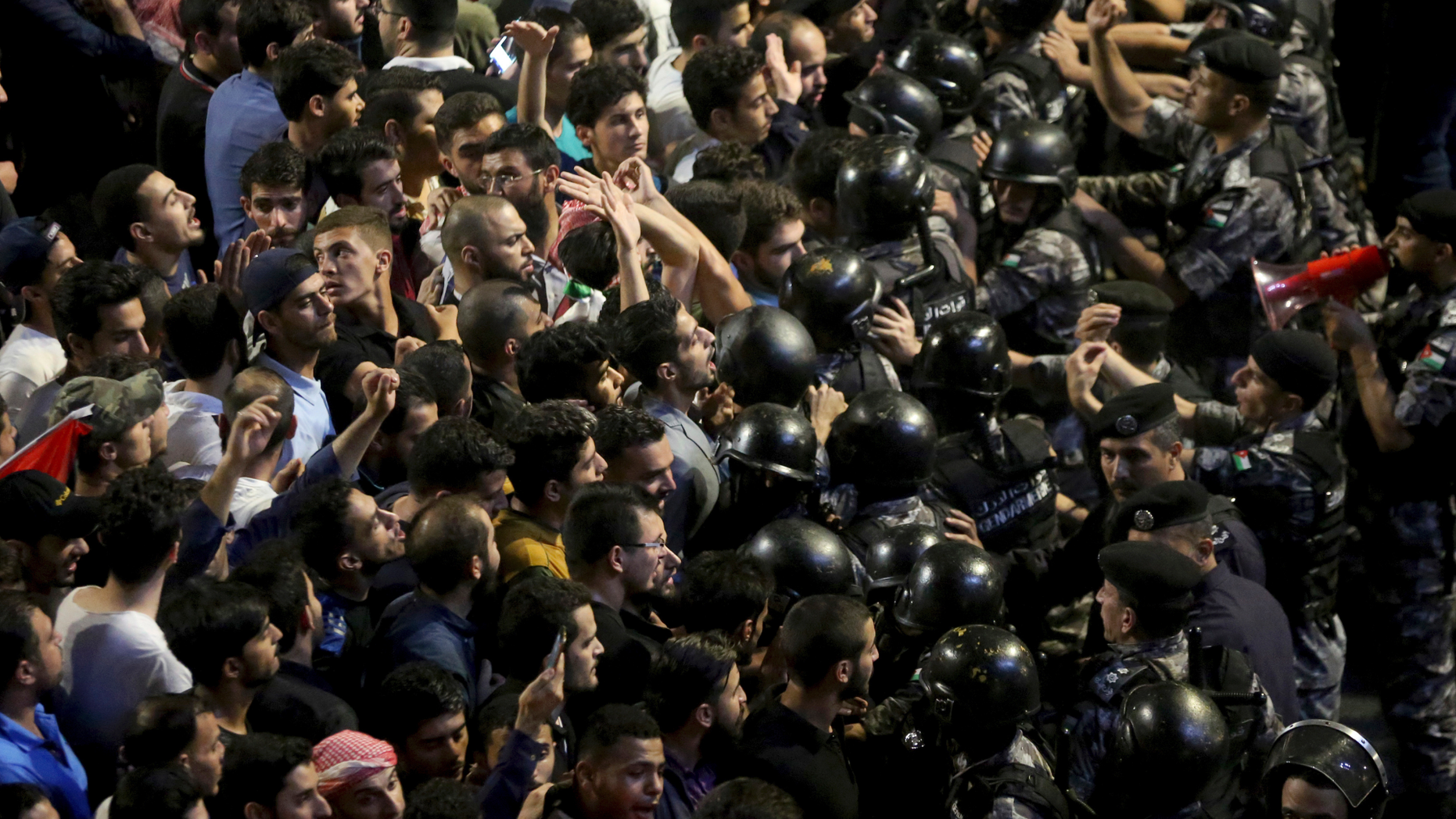 AMMAN, Jordan – Jordan's new prime minister won't have much time to deliver on promises to rescind a proposed tax increase and implement economic reforms with more consideration for the country's struggling poor and middle class.
Union leaders who toppled the previous prime minister last week through widespread protests say they will go back to the streets if his successor, Omar Razzaz, does not deliver.
Razzaz, a former senior World Bank official, faces a tough task: He must defuse public anger at economic policies seen by many as unfair, while introducing reforms that can reduce Jordan's debt-to-GDP ratio to a level acceptable to international lenders.