Jordan dismisses 15 mosque preachers in wake of IS attack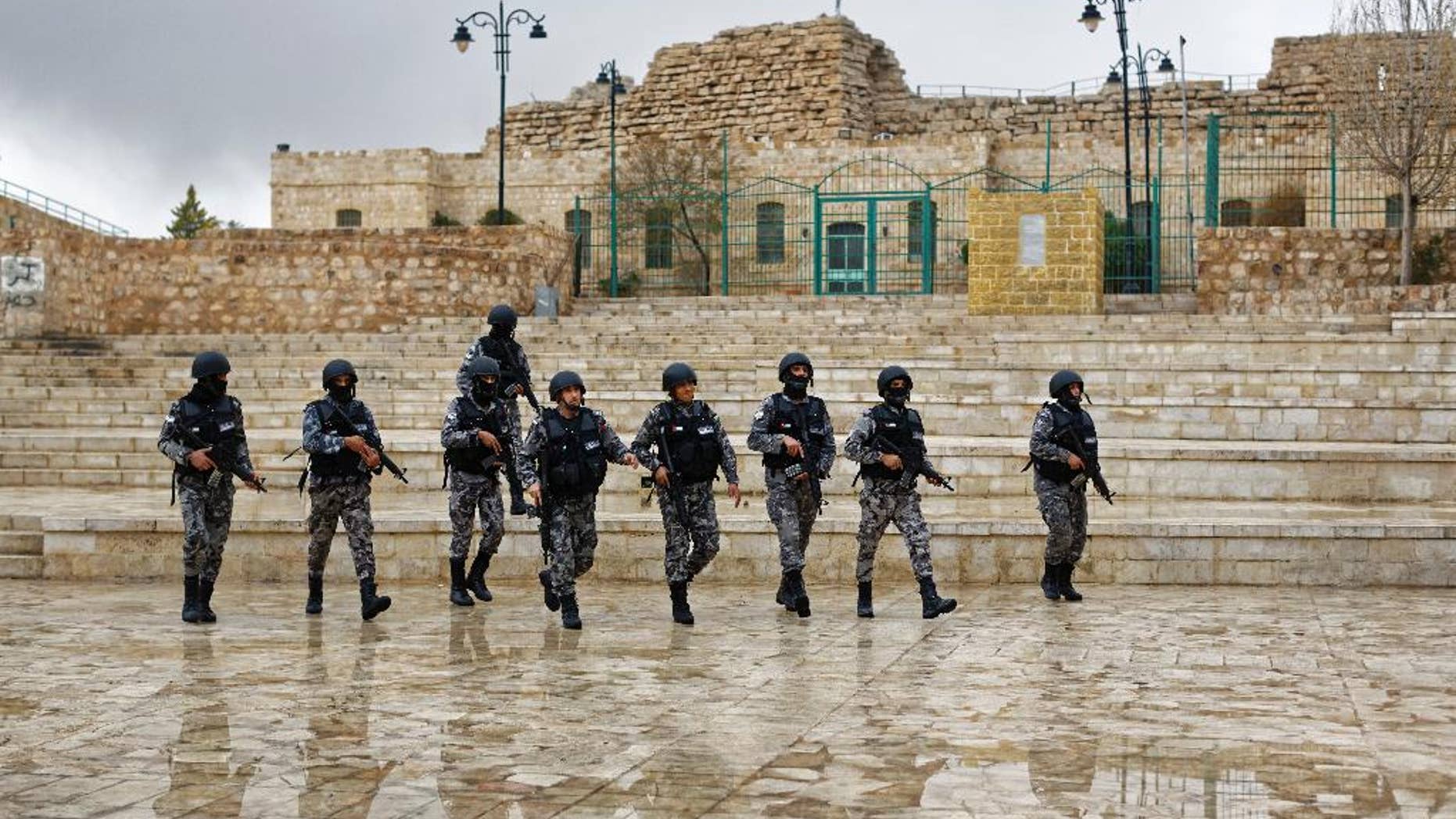 AMMAN, Jordan – Jordan's Religious Affairs Ministry says it has dismissed 15 mosque preachers and is disciplining seven for refusing to pray for the souls of Jordanian troops killed in recent gun battles with Islamic militants.
Eleven members of the security forces were killed Dec. 18 and 20 in the Jordanian province of Karak. A Canadian tourist and two Jordanian civilians were also killed, along with five gunmen. The Islamic State group claimed responsibility for the initial attack.
The ministry statement, published in Jordanian media Tuesday, did not say why the preachers refused to comply with a nationwide call to hold memorial prayers following the attacks.
Some mosque preachers in Jordan are followers of an ultraconservative stream of Islam that also serves as the ideological foundation of IS.