Jiu-jitsu tournament shelved after police claim it's illegal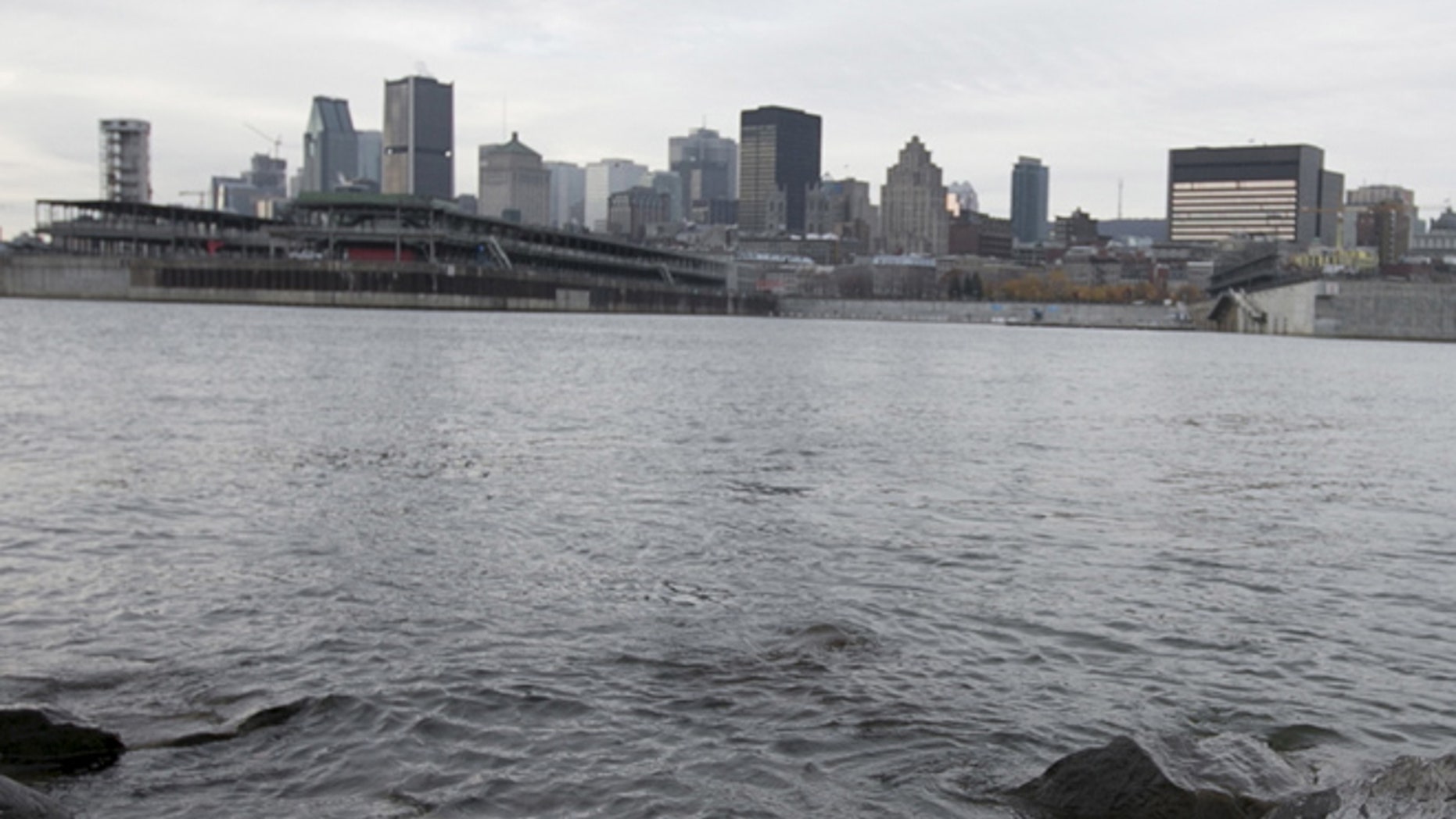 For almost a decade, the annual Canadian championship in Brazilian jiu-jitsu has gone off without a hitch.
That changed this past weekend when officials called off the event at the last minute upon discovering that it was illegal in the eyes of police.
FLORIDA HOMEOWNER USES MARTIAL ARTS TO STOP BURGLAR
In a Facebook post on Saturday, a day before the event was to take place in Montreal, the Canada National Pro Jiu-Jitsu group announced the competition would be postponed until March 5 because police had threatened to arrest the 240 registered participants, aged 9 and up, reports the CBC.
The reason: Canada's Criminal Code states only combat sports recognized by the International Olympic Committee are allowed in the country. Jiu-jitsu is not in the IOC's program.
However, event organizers say Brazilian jiu-jitsu isn't a combat sport at all according to the Criminal Code definition of "an encounter or fight with fists, hands, or feet." While punching and kicking is allowed in Japanese jiu-jitsu, Brazilian jiu-jitsu involves grappling, an organizer explains.
"For us, it was a huge shock because it was never a problem before," he says.