Jill Saward, campaigner against sexual violence, dies at 51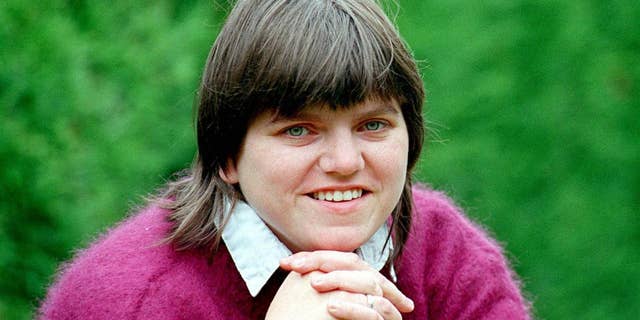 LONDON – Jill Saward, a survivor of rape who became a powerful British campaigner against sexual violence, has died aged 51.
Saward's family said she died Thursday at a hospital in Wolverhampton, central England, after suffering a stroke Tuesday.
Saward was 21 when she was raped by men who broke into her father's London vicarage.
The rapists were convicted, but the judge said he was lenient in sentencing because Saward's trauma "had not been so great."
Saward waived her legal right to anonymity and wrote a book, "Rape: My Story." She made frequent media appearances and advised police and judges in dealing with sexual assault cases.
British Attorney General Jeremy Wright said Saward's "tireless campaigning opened the eyes of many politicians."
Saward is survived by her husband Gavin Drake and three sons.