Japan's defense chief quits over alleged document cover-up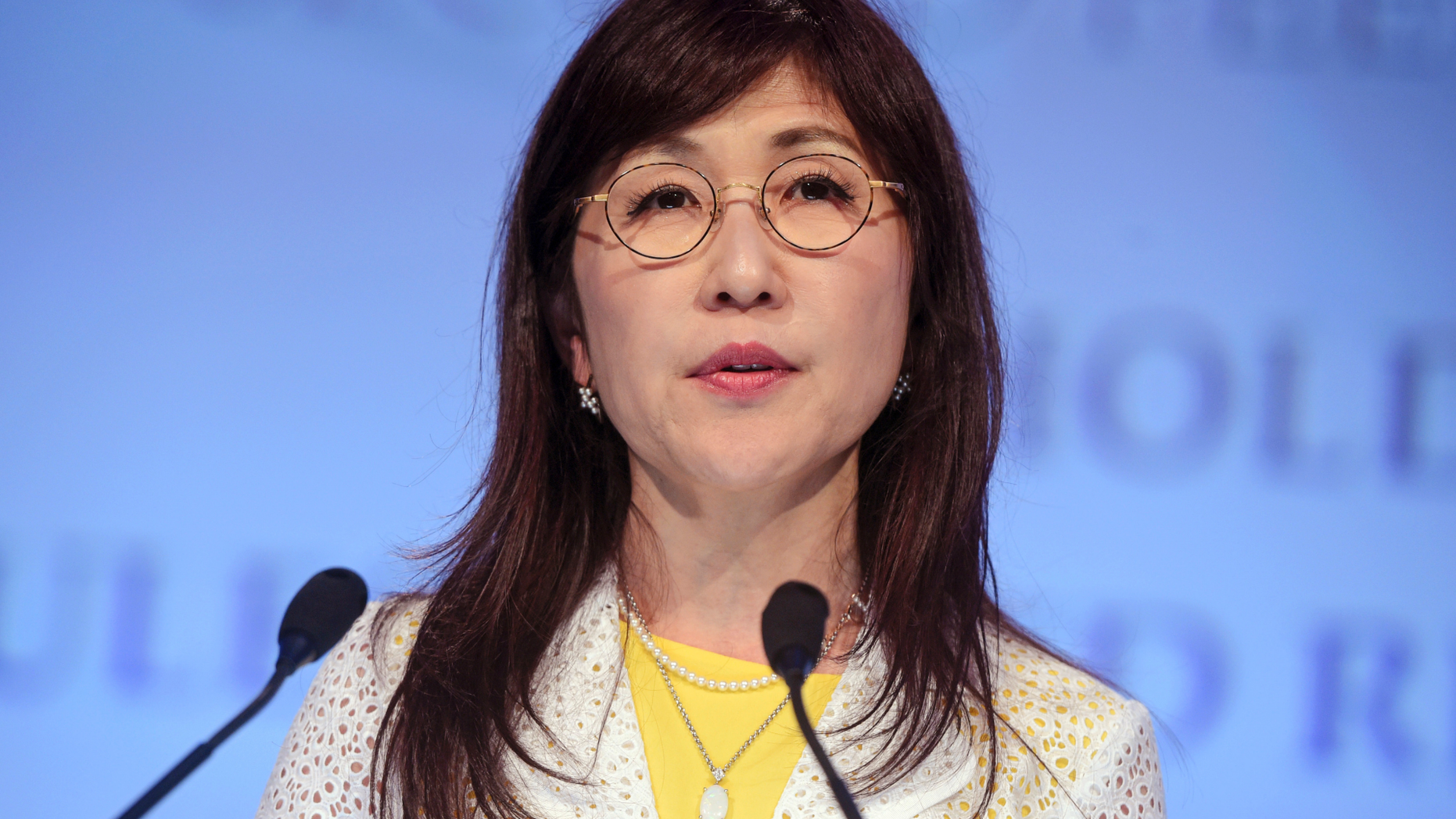 TOKYO – Japan's beleaguered defense minister has resigned over an alleged cover-up of military documents from U.N. peacekeeping operations.
Tomomi Inada denied, however, that she herself took part in the alleged cover-up.
Prime Minister Shinzo Abe said he accepted her resignation Friday. He assigned Foreign Minister Fumio Kishida to take on the defense ministry duties for now.
Inada announced her resignation as she announced findings of an internal investigation of the document allegations.
The defense ministry is accused of hiding parts of a daily log of activities by Japanese U.N. peacekeepers in South Sudan that referred to dangers faced by the troops, a sensitive topic.