Japanese Women lose out to Hong Kong in global life expectancy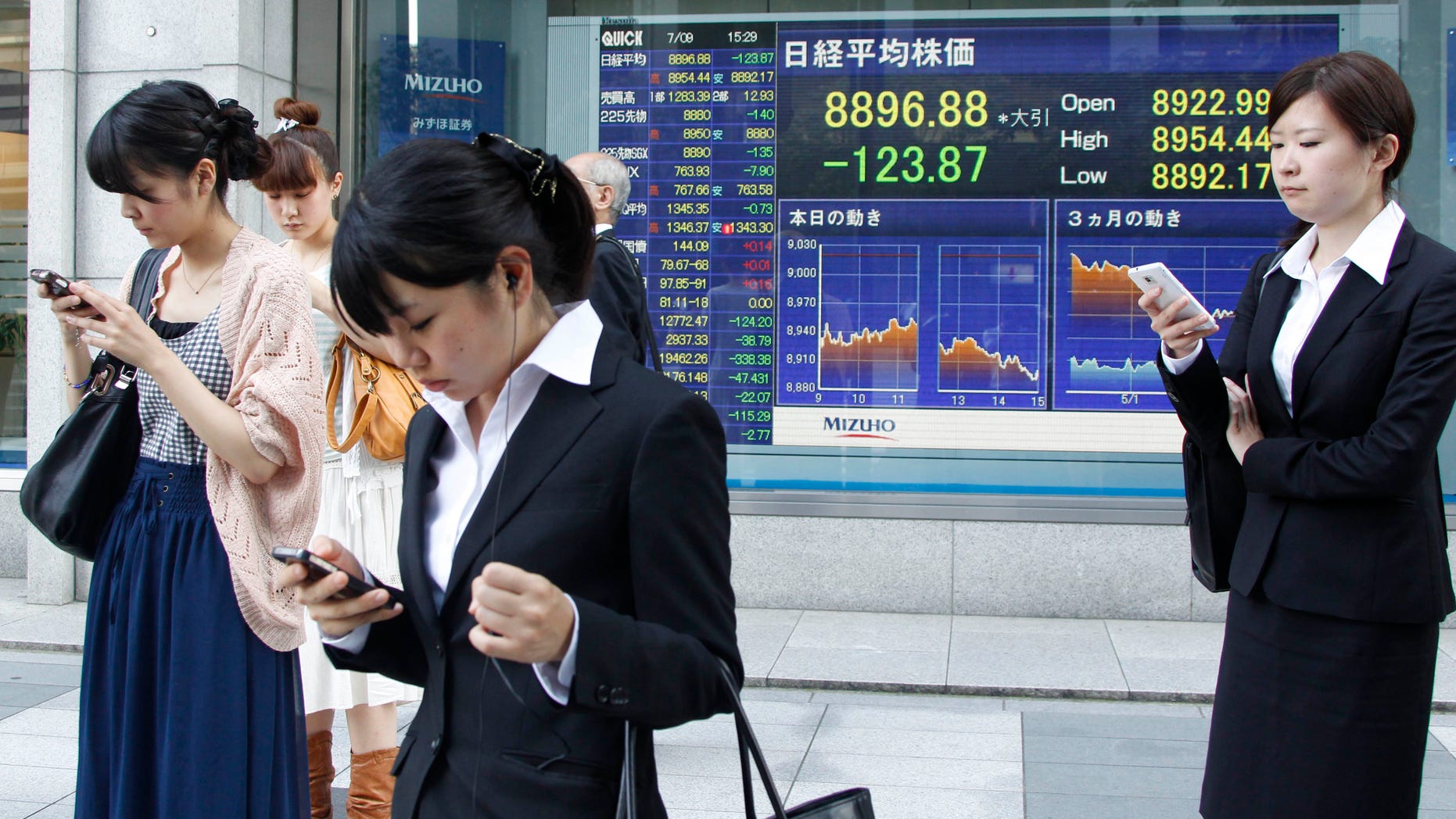 The female population of Japan has held the top spot for living the longest in the world for the past 25 years.
In 2010 the expected life span of a Japanese woman was 86.3 years.
In 2011 it dropped to 85.90 according to Japan's Health Ministry.
Women in Hong Kong have now taken top spot . They now on average live longer to 86.30 years according to official figures.
Japanese officials say the fall in life expectancy for women there is partly due to the 20,000 people dead or missing from last year's massive earthquake and tsunami.
But they add even without the disaster Japanese women's life expectancy would still have fallen below Hong Kong's because of a rise in suicides and deaths from diseases and other natural causes amongst the group.
The life expectancy for men in Japan also declined from 79.55 in 2010 to 79.44 last year.
According to the Information Lab, which collected its data from the UN and statistics from individual countries, the life expectancy of women in the US is 81.1 years and 76.2 for men.
Researchers believed the healthy Japanese diet was a major factor in people living longer there.
Now perhaps they will need to look at the diet in Hong Kong which is principally Cantonese cuisine which includes lots of seafood and rice but also chicken feet.