Japan woman charged in 1 of 6 ex-partner deaths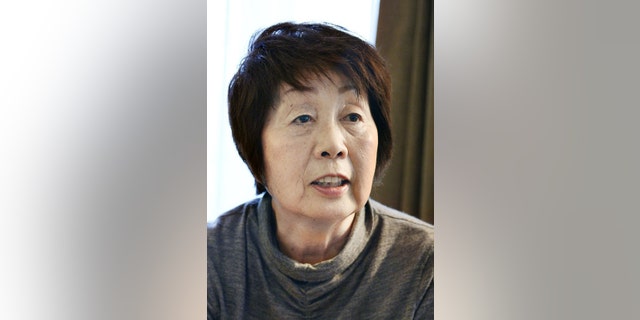 TOKYO – Japanese prosecutors charged a 68-year-old woman with murder Wednesday, weeks after she was arrested on suspicion of poisoning her husband, one of at least six men who have died while in a relationship with her over the past 20 years.
Chisako Kakehi has denied responsibility for the deaths.
Kyoto district prosecutors indicted Kakehi in the death of her 75-year-old husband, Isao, according to NHK public television. He died in December 2013, a month after they married. Police found cyanide in his body and arrested Kakehi last month.
Kyodo News agency said investigators found traces of cyanide in a small packet buried in dirt in a plant pot that Kakehi had attempted to throw away, but have not determined if or how she obtained the poison.
Police have said they suspect insurance claims or inheritance money could be the motive in the killings. Other cases are still under investigation. Cyanide was also found in the blood of a 71-year-old partner who died in 2012 -- a death initially attributed to heart failure.
Kakehi reportedly married at least three times and had relationships with three other men who died. All died within a few years of starting relationships with her, all in western Japan.
Phone calls to the prosecutors' office were not answered late Wednesday.