Japan sees drop in core inflation rate as central bank mulls more easing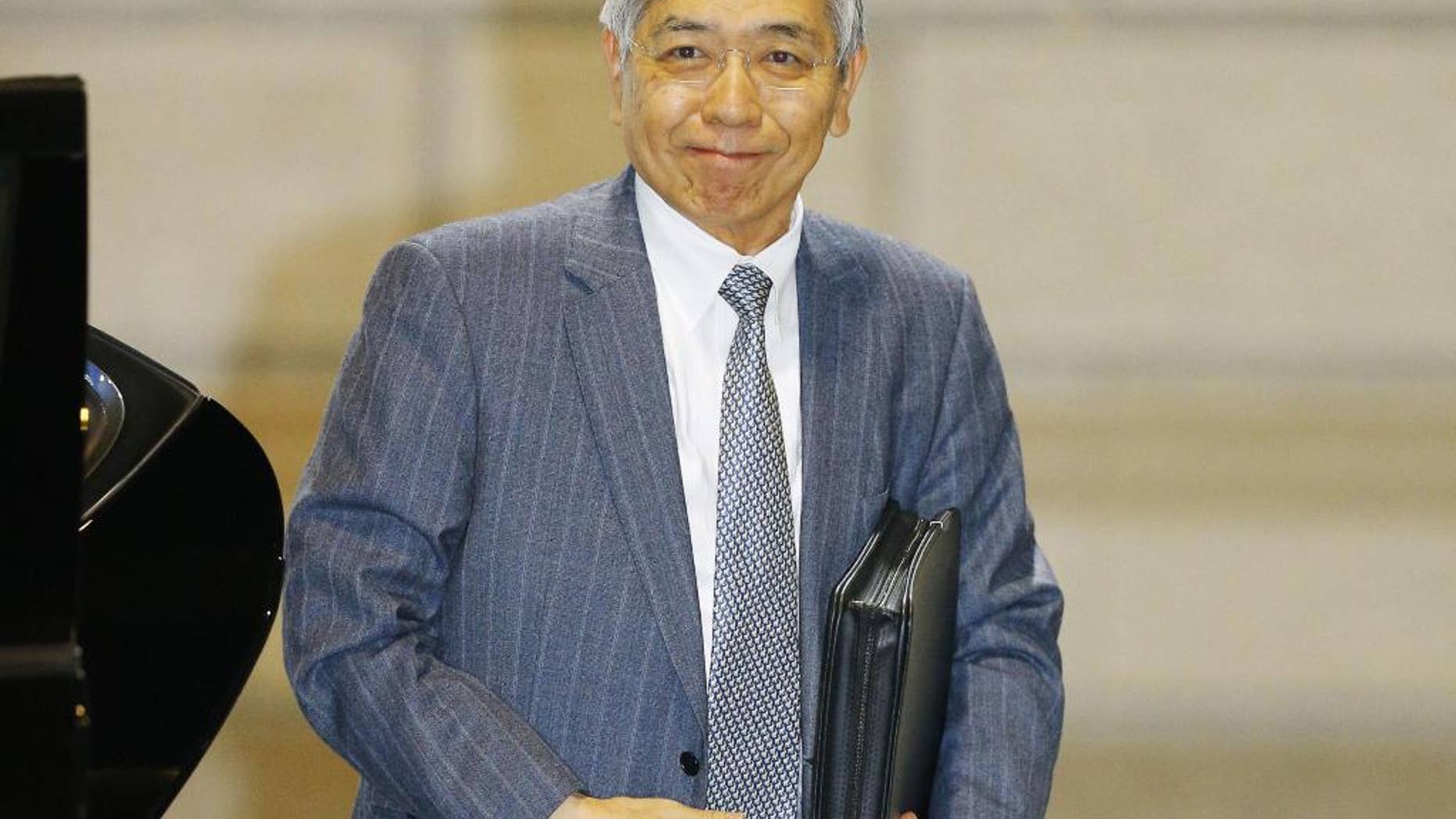 TOKYO – Japan has reported that its core inflation rate, which excludes volatile food prices, edged down 0.1 percent in September.
Overall inflation was flat from a year earlier.
Slow progress toward a 2 percent inflation goal has raised expectations that the central bank might announce an expansion of its already lavish monetary easing at a policy meeting that wraps up later in the day.
Household spending also fell in September, by 0.4 percent from a year earlier, while incomes slipped 1.5 percent. Getting consumers and businesses to spend more, a key aim of Prime Minister Shinzo Abe's economic policies, has so far proven difficult.
However data released earlier this week showed stronger than expected manufacturing output in September, which could alleviate pressure on the BOJ to take further action.