Japan says prime minister will not attend military parade in China to mark end of World War II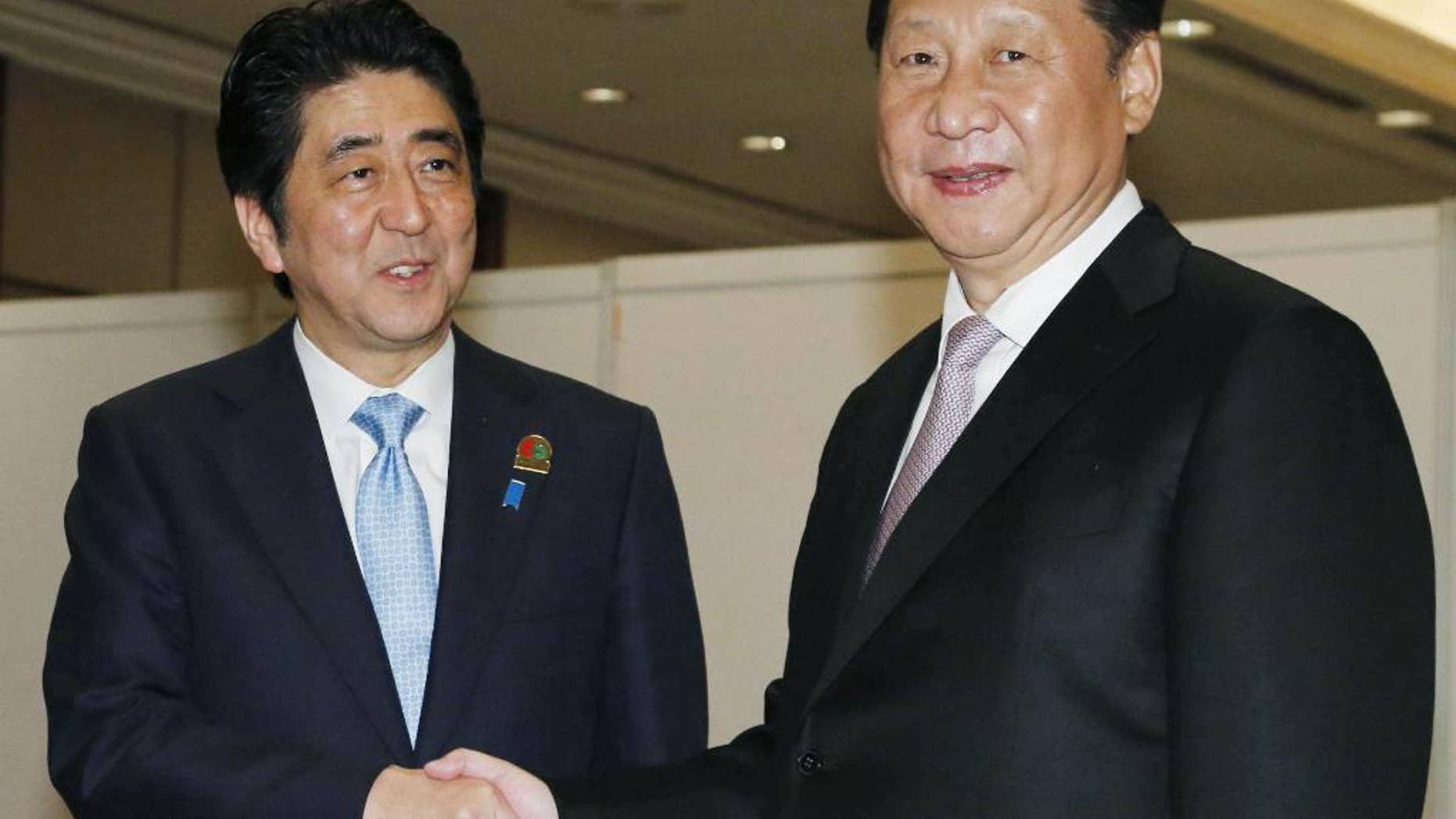 TOKYO – A top government spokesman says Japan's Prime Minister Shinzo Abe will not attend a military parade in China next week to commemorate the end of World War II.
Chief Cabinet Secretary Yoshihide Suga told reporters Monday that the decision was made after considering his parliamentary activities and political schedule.
Although Suga cited Abe's schedule, an anti-Japanese theme of the parade could also be a reason. Abe has said he had hoped the event would not be anti-Japanese. Japan invaded China before and during World War II.
China says the parade is to mark the 70th anniversary of Japan's surrender and to demonstrate a commitment to peace. But it comes as some countries express unease at Beijing's confrontational stance regarding regional territorial disputes, making participation in the parade politically charged.