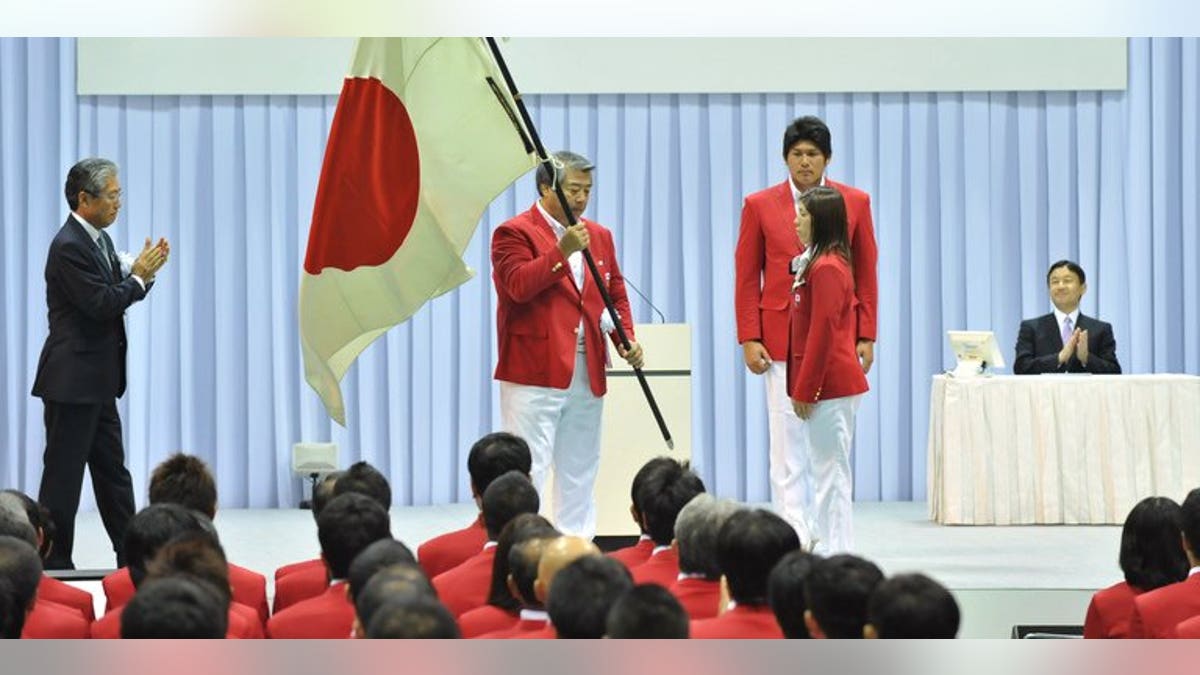 TOKYO, Japan (AFP) – The head of Japan's judo authority was Tuesday to announce his resignation according to reports, after the sport was sullied in its birthplace by a series of scandals including abusive coaching, sexual harassment and misuse of funds.
Japan's Yomiuri Shimbun newspaper and Jiji Press news agency said Haruki Uemura, head of the All Japan Judo Federation (AJJF), and four other board members would step down after a meeting later in the day.
A Federation spokeswoman told AFP that a board meeting was scheduled but she was unable to give further details.
Japan's judo community was rocked in January this year when it emerged the coach of the national women's team was found to have used a bamboo sword to beat athletes, calling his charges "ugly" and telling them to "die" in the run-up to the London Olympics.
The coach later resigned.
In April, judo officials were accused of improperly receiving government coaching subsidies, while a month later the Federation revealed allegations that a female athlete had been the target of unwanted sexual advances.
In the wake of the scandals, the Japanese government and International Judo Federation (IJF) president Marius Vizer separately called on the country's top judo body to clean up the sport.
Last month, Vizer said the IJF has given the Japanese federation until October 15 to submit a full report on the incidents.