Japan business confidence hits more than five-year high: survey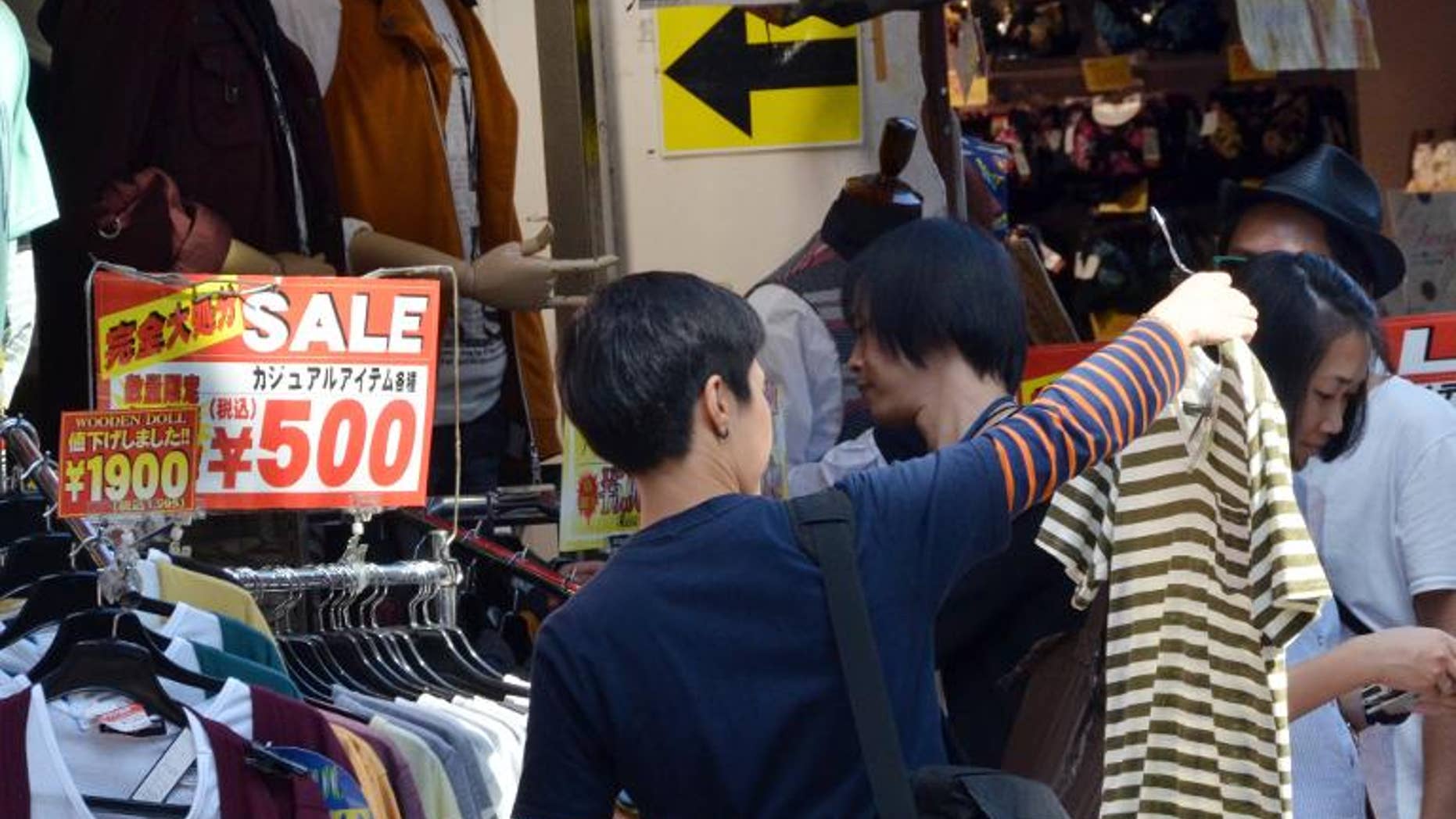 Tokyo (AFP) – Japanese business confidence has soared to a more than five-year high, the Bank of Japan said Tuesday, a result likely to be the tipping point for premier Shinzo Abe's decision on hiking sales taxes.
The central bank's quarterly Tankan survey surged to its strongest level since December 2007, with a reading of "plus 12" among major manufacturers from "plus 4" in its last survey.
Abe is expected Tuesday to announce a sales tax hike seen as crucial to cutting Tokyo's massive national debt -- a move some fear could derail a fledgling economic recovery.
Other data published Tuesday was less upbeat. Household spending is stubbornly weak, slipping 1.6 percent in August from a year earlier, while the jobless rate edged higher to 4.1 percent from 3.8 percent in July.