Ivory Coast Politician Claims Rival Initiated Post-Election Violence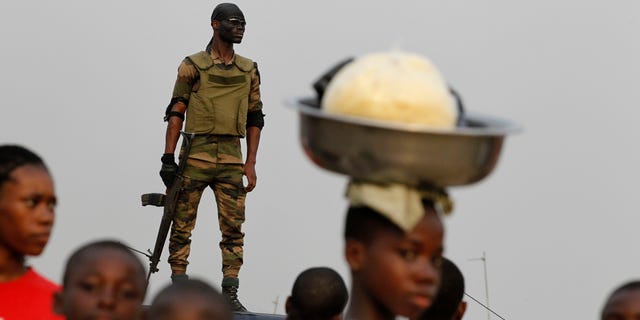 Alassane Ouattara, the presidential claimant of Ivory Coast, said Thursday he had proof rival politician Laurent Gbagbo commanded foreign agents to carry out killings and initiated post-election violence.
According to Reuters, although Gbagbo's side offered no immediate reaction, the United Nations confirmed the death toll to 210 and denounced the blocking of investigators who were probing the reported killings.
The nation has been in distress since a Nov. 28 presidential election in which African states and Western powers claim Ouattara has won.
Following a demand by Gbagbo for U.N. forces to leave the country, the organization responded Wednesday by calling for an additional 1,000-2,000 peacekeepers to increase the ranks of an already existing force of 10,000 policemen and soldiers, Reuters reports.
Click here to read more on this report from Reuters.