Italy: progress in probe of Cairo torture murder of scholar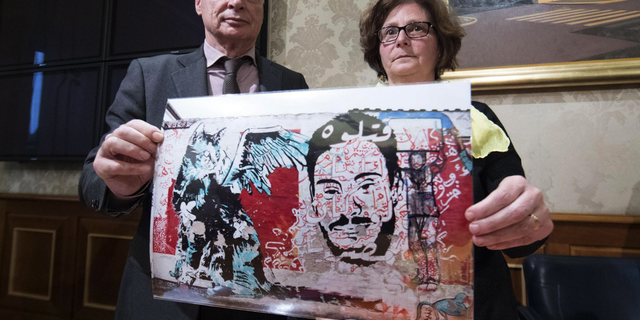 ROME – Italy is letting its ambassador take up his post in Cairo, citing Egyptian progress in a probe of the 2016 torture death of an Italian scholar that had weighed on diplomatic ties.
Italian Foreign Minister Angelino Alfano says the diplomat will bring a letter from him asserting determination to discover the truth about the murder.
Giulio Regeni was a Cambridge University doctoral student researching labor movements in Egypt. He was abducted in Cairo, and his body was found a few days later bearing marks of extensive, dayslong torture.
Italian news agency ANSA said Italian and Egyptian prosecutors issued a joint statement pledging to find the "truth and all the circumstances that led to the abduction, torture and death."
Italy had withdrawn its ambassador to protest lack of progress from Egypt.