Italians Seize Powerful Military Explosives, Possibly Originating From Iran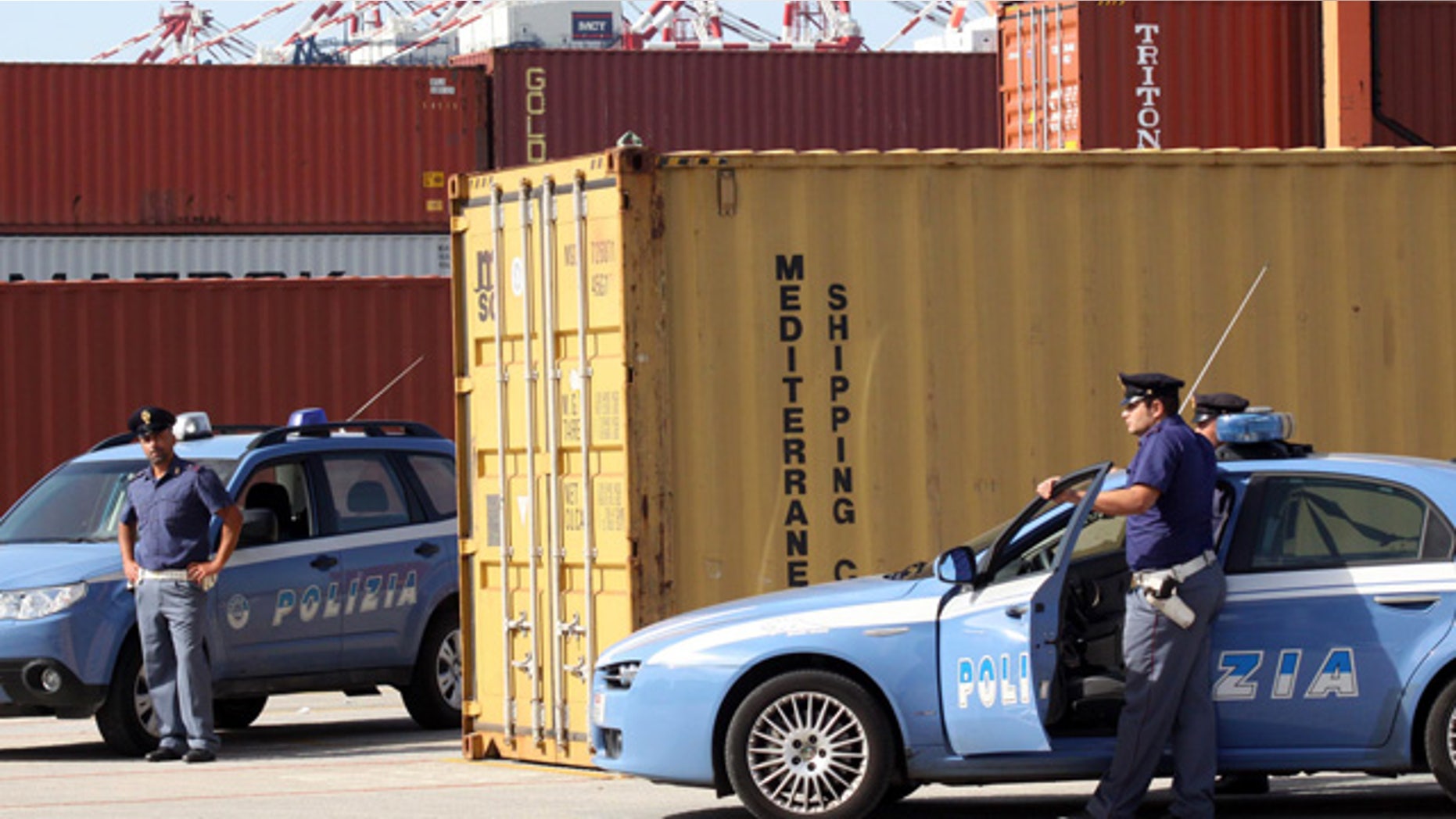 ROME -- Italian authorities have seized a "huge" shipment of powerful RDX explosives that may have originated in Iran, police said Wednesday.
The explosives were seized Tuesday from the container ship Finland that docked in Gioia Tauro, a port in southern Calabria.
Reggio Calabria police chief Carmelo Casabona told Italy's private Sky 24 television news that the amount was too large to be destined only to the Calabrian mob.
Casabona says police have yet to identify who had control of the explosives but that it seems the shipment began in Iran. He gave no details at a news conference Wednesday.
Another police official, Renato Cortese, told The Associated Press by telephone that officials were examining the ship's log to try to determine exactly where it originated and where it was headed.
Media say at least 7 tons of RDX have been found.
Also known as T4, RDX is a powerful military explosive that has been used in several devastating attacks believed carried out by the Italian Mafia in past years.
The Finland is owned by an Italian-Swiss company, MSC, and was sailing under a Liberian flag, the officials said. A switchboard operator who answered the telephone at the company office in Geneva said no one was available to speak to the media.