Italian plea: 'sainthood now' for slain priest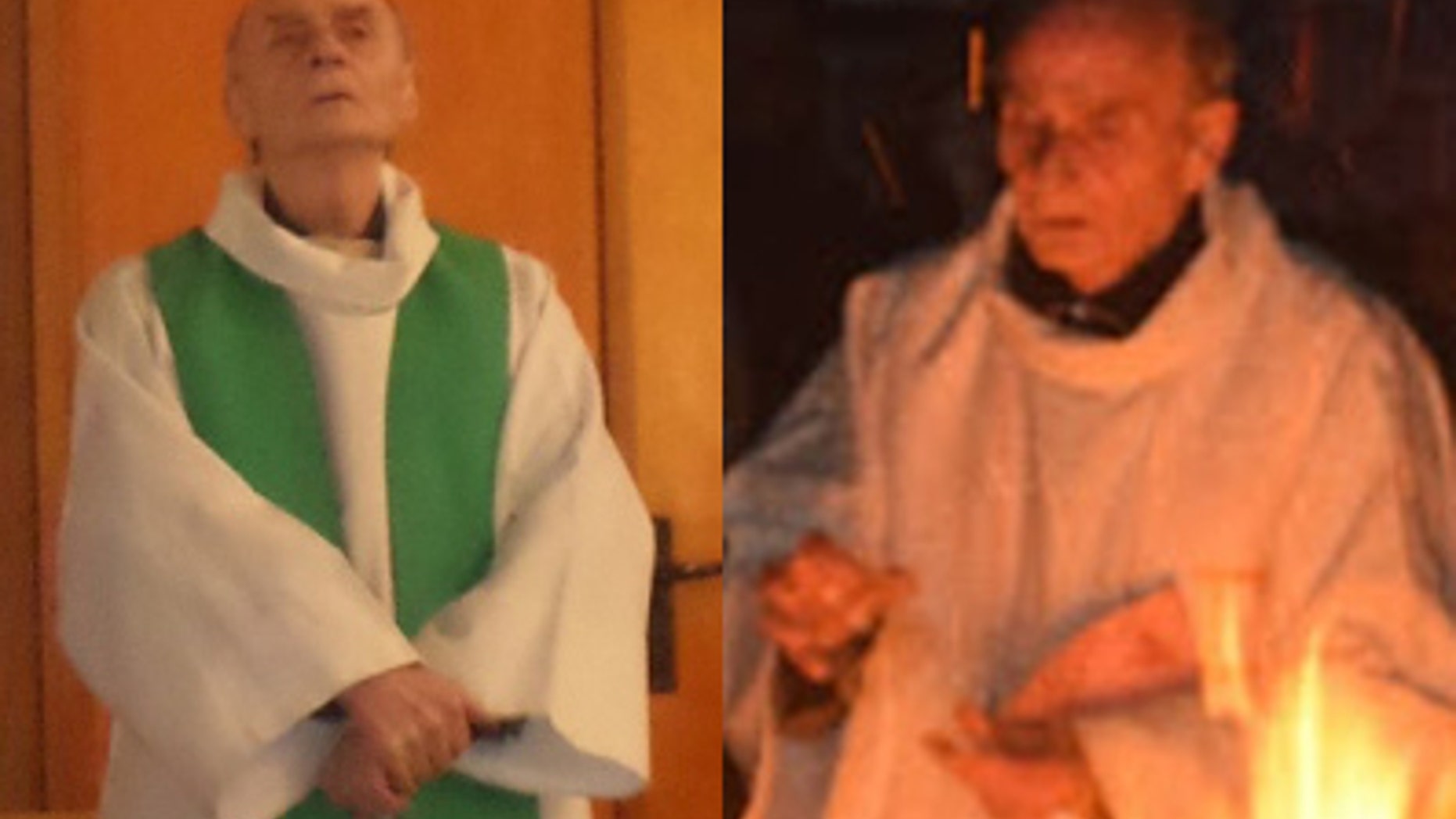 An Italian politician on Tuesday urged Pope Francis to put the slain French priest, the Rev. Jacque Hamel, on a fast track for sainthood.
Roberto Maroni, the president of the Lombard region, said in an appeal circulated on social media that "Father Jacques is a martyr of faith" and requested that the pope "immediately proclaim him St. Jacques."
Hamel was killed by two ISIS-linked attackers on Tuesday morning while he was celebrating Mass.
Shortly after Maroni's appeal, the hashtag #santosubito, which translates as "saint immediately," began circulating on Twitter.
The canonization process is a lengthy one involving two miracles attributed to the person's intercession, but in the case of a martyr only one miracle is needed, after beatification. There must first be a declaration by the Vatican that the person indeed died for the faith.