Italian family killed in volcanic field were on trip as 'last holiday break,' relatives say
NEWYou can now listen to Fox News articles!
Friends and relatives of the Italian family who died after falling into a steamy volcanic crater Tuesday said the couple's sons had asked to visit the site on the last day of their vacation.
Authorities identified the parents as Massimiliano Carrer, 45, and Tiziana Zaramella, 42. Their son was identified only as Lorenzo. Italian news agency ANSA said the family was from the town of Meolo in northeastern Italy, near Venice, but Zaramella was originally from Turin.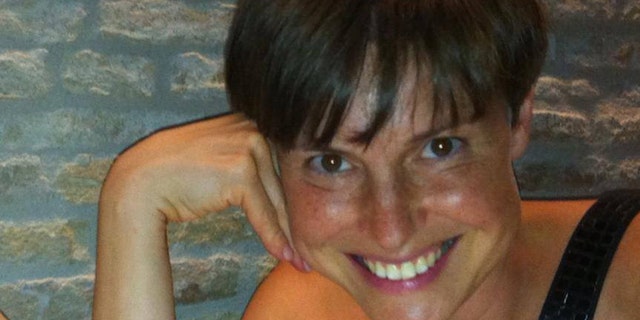 "The little ones wanted to see the volcanoes," an unidentified female relative told the Corriere Del Veneto newspaper. "They had studied at school, and their parents wanted to give them this gift. It was the last one."
Police said Lorenzo apparently slipped after he breached a fence surrounding the prohibited area at the Solfatara Crater in Pozzuoli.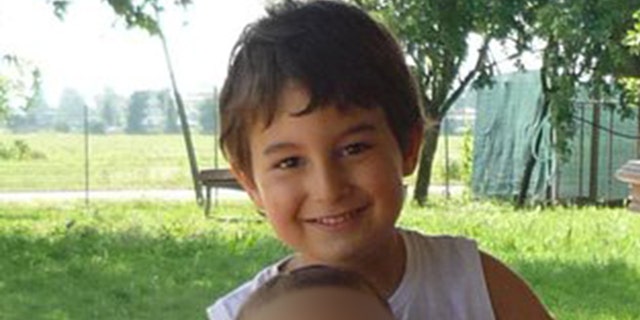 "They had created a strong bond with the birth of their two children," Vanna, a friend, told Corriere Della Sera.
Tiziana's mother and her husband's parents will now be taking care of the surviving son, according to the newspaper.
It wasn't immediately clear if the 11-year-old and his parents were overcome by gases or were killed as the result of an explosion of super-heated mud. Heavy rains in recent days may have played a role by creating more openings in the volcanic field's surface.
"They were an awesome family, a force of nature," another relative told the newspaper.
The crater is located in the Phlegraean Fields, a sprawling constellation of ancient volcanic craters frequented by Italian school children and tourists from around the world. The fields are scorching hot only a few inches below the surface.
Signs around the crater in multiple languages warn of the danger of burning from high soil temperatures and steam that reaches up to 320 degrees Fahrenheit. Visitors are told to stay clear of fumaroles, openings in the Earth's crust that emit steam and gases, and not to climb the slopes or breach the fences.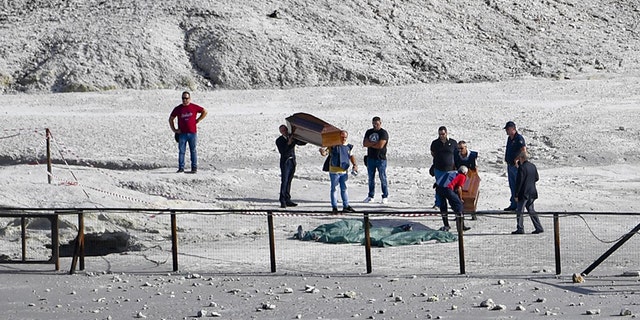 While the Phlegraean Fields are privately run, geologists monitor the area round the clock, checking temperatures and chemically analyzing gases. They have determined the fields rose by about 12 inches over a decade.
The Associated Press contributed to this report.