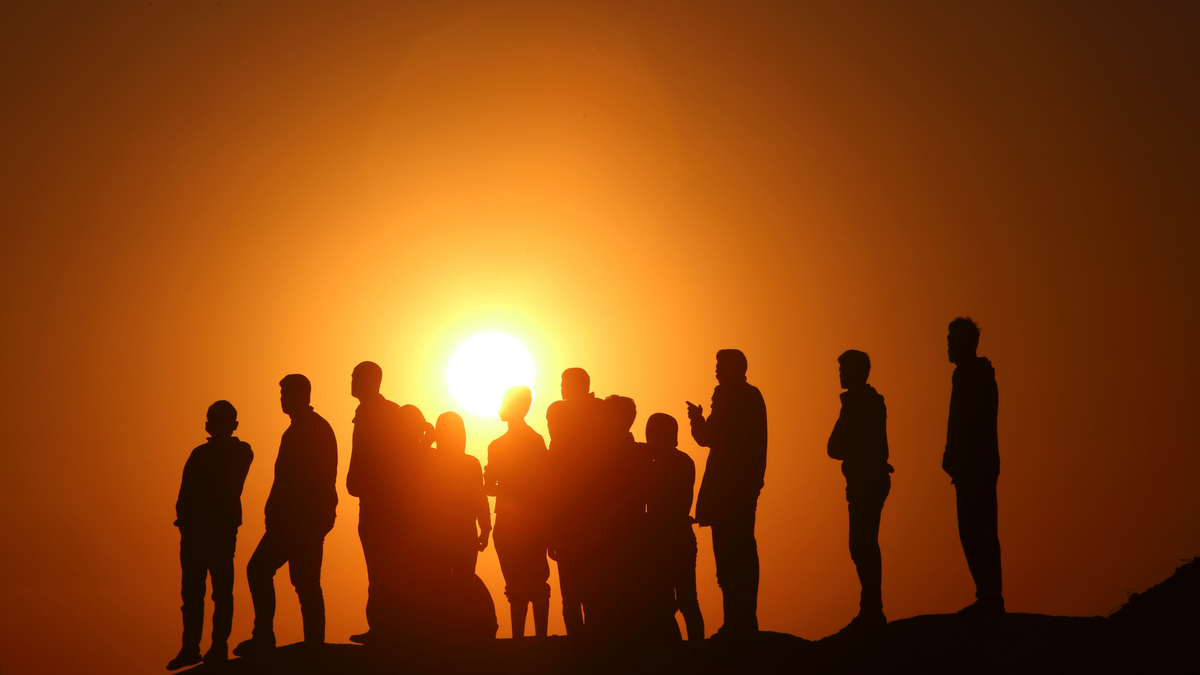 JERUSALEM – Israeli warplanes have struck Hamas military targets in the Gaza Strip after Palestinian militants fired rockets into Israel.
The Palestinian health ministry said at least 15 people were injured in Friday's air strikes, which followed a day of violent clashes between Palestinian protesters and Israeli security forces over President Donald Trump's recognition of Jerusalem as Israel's capital.
Two Palestinians were killed and dozens were wounded in skirmishes with Israeli troops in the West Bank and Gaza over the course of the day.
The Israeli military said in a statement that aircraft bombed a Hamas military training compound and an ammunition warehouse in response to two rocket launches at Israel. Neither caused injuries or damage.
Shortly after the air strikes, a third rocket hit the Israeli town of Sderot, damaging vehicles.