Israeli troops shoot Palestinian woman after alleged stabbing attempt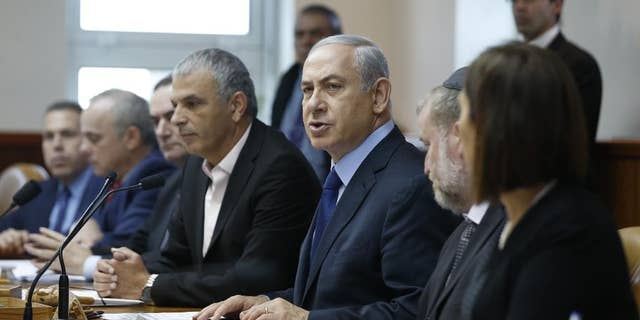 JERUSALEM – The Israeli military says its forces have shot a Palestinian woman after she allegedly attempted to stab a pedestrian in the West Bank.
The military said the woman was evacuated to a Jerusalem hospital. It did not say how close the woman got to her target. Israeli media said the woman was in critical condition.
The incident occurred Sunday in Hebron, a frequent flashpoint of violence during a three-month outburst of Israeli-Palestinian fighting. Several hundred Israeli settlers live in heavily guarded enclaves in the city, which is home to 270,000 Palestinians.
Israel says the violence is fueled by a Palestinian campaign of lies and incitement. The Palestinians say it is the result of frustrations rooted in Israel's nearly 50-year occupation.