Israeli PM: 'Infiltrators' Threatening Jewish State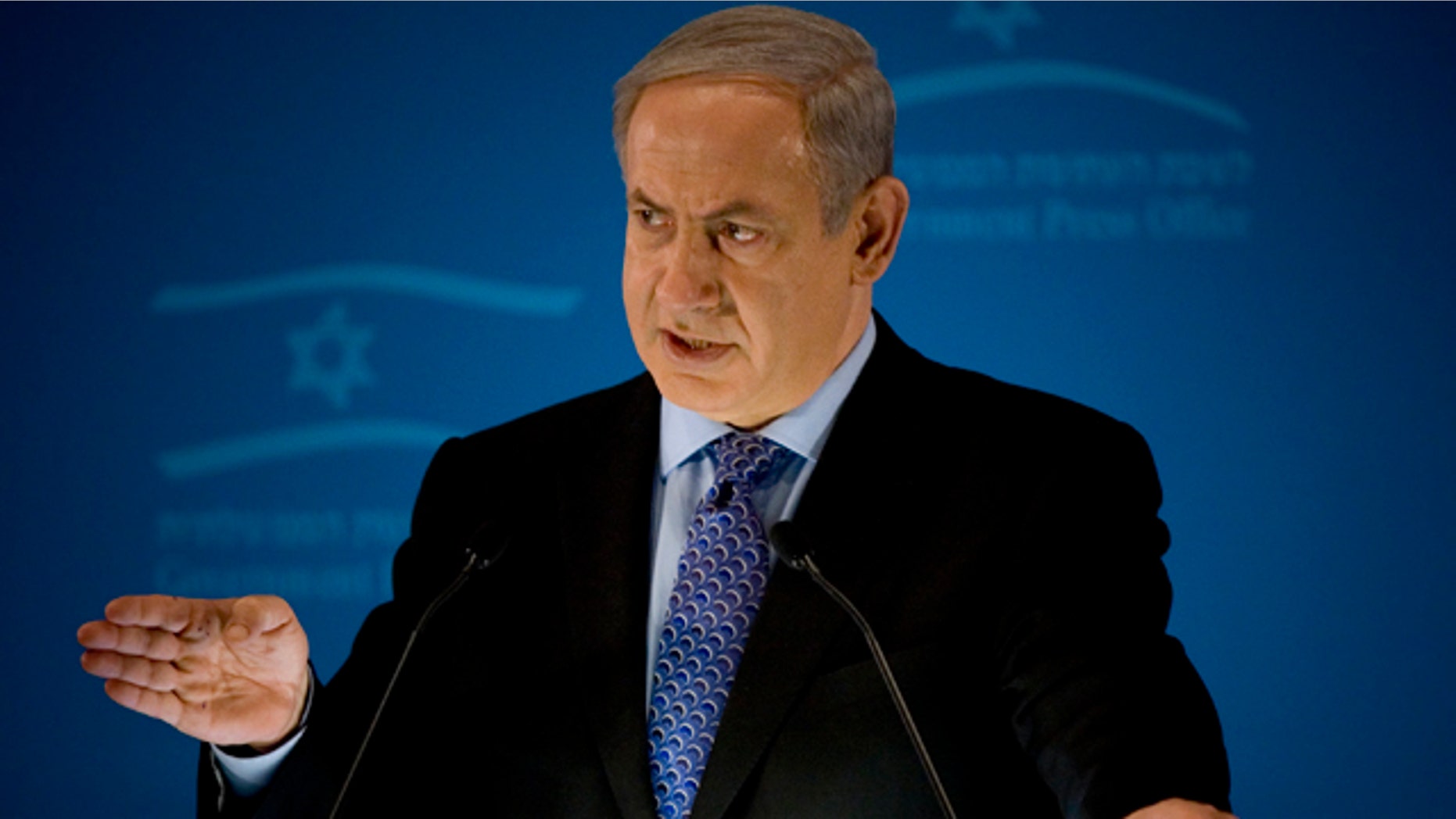 Israeli Prime Minister Benjamin Netanyahu warns that too many refugees are flooding Israel and threatening its democratic state, according to the Jerusalem Post.
"The infiltrators conquered Eilat and Arad, and they are conquering Tel Aviv from north to south," he said in a speech to the Manufacturers Association Conference Thursday.
Netanyahu says the Jewish state is building a fence at the gate with Egypt "to stop this flood" of thousands of refugees from entering into Israel every year.
"A stream of refugees threaten to wash away our achievements and harm our existence as a Jewish and democratic state," he told the conference, according to the Jerusalem Post.
Netanyahu's comments come after Israeli troops in the north were put on alert over worries that the political turmoil in Lebanon might spill over into renewed violence on their shared border, following the collapse of the Lebanese government.
The Iranian-backed Hezbollah militant group and its allies threw the already volatile country into chaos on Wednesday by pulling out of the government and causing it to collapse.
The Associated Press contributed to this report.