Israeli Minister: Labor Could Bolt Government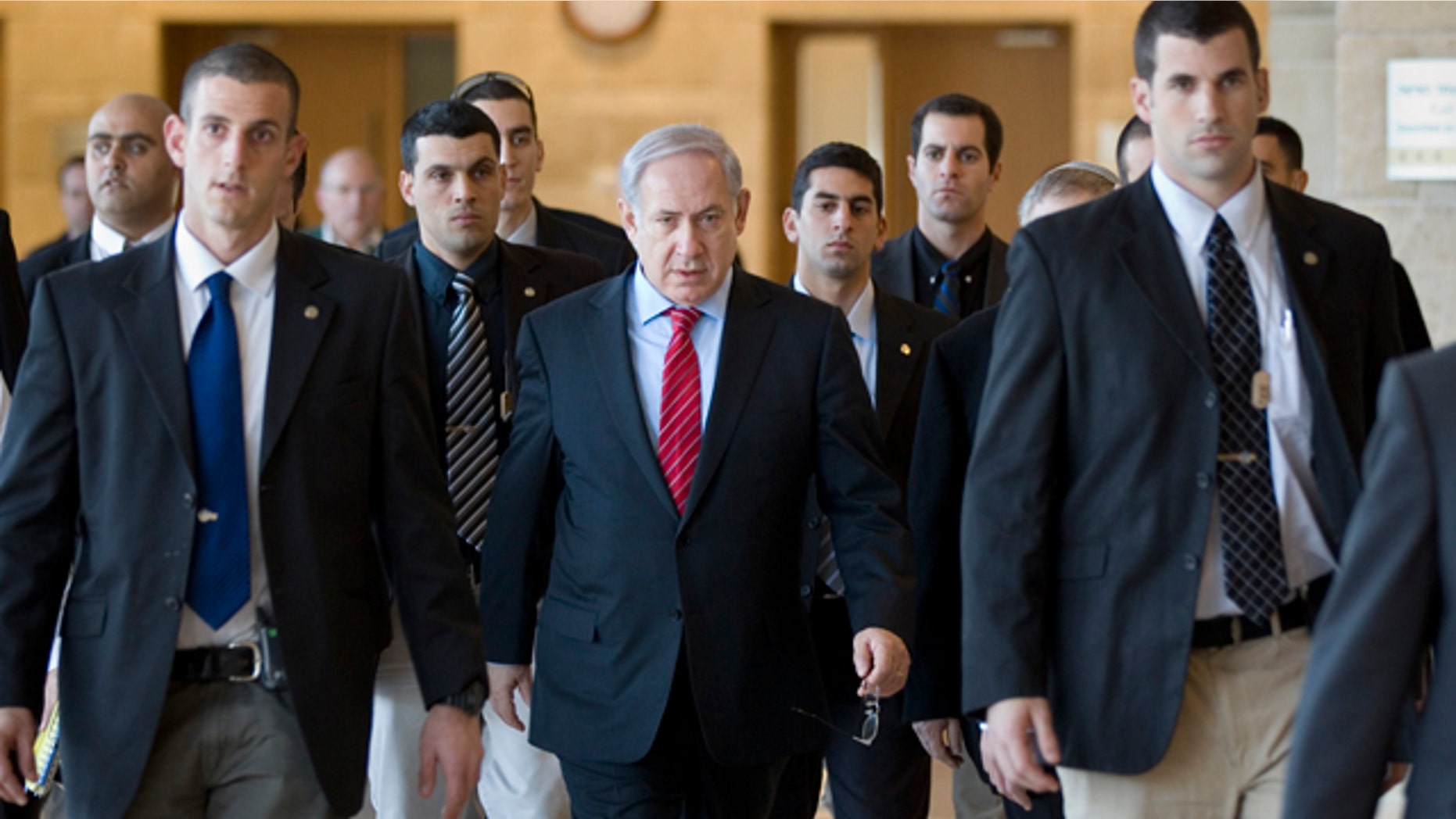 JERUSALEM -- Israel's Labor Party will pull out of the government within two months if there is no progress in peace talks, a senior member of the party said Monday, in a potential threat to the stability of Prime Minister Benjamin Netanyahu's governing coalition.
Infrastructure Minister Binyamin Ben-Eliezer said his party will leave by early March if peace talks remain stuck. Netanyahu could still govern with a slim majority in parliament, but a Labor pullout would mean the loss of a key moderate ally -- including his defense minister, Ehud Barak -- and would leave him with a coalition of hard-line parties that could exacerbate Israel's international isolation.
"If I see real movement ... in the next month and a half or two months, an entry into negotiations, talks, sitting down, in teams, talking about the core issues, whether it be security arrangements, borders, refugees, east Jerusalem, everything, then the Labor Party will continue to offer support," Ben-Eliezer told Army Radio. "If not, we will be out."
Labor, which last lost power in 2001 and has gone on to serve as a junior partner in a string of more hawkish coalition governments, is riven by internal divisions and has seen its own popularity slide. Today it is only the fourth-largest faction in parliament, with 13 out of 120 seats. Members of the party have threatened to quit the government before.
Barak, who as prime minister between 1999 and 2001 pursued a peace agreement with the Palestinians only to see the talks break down and the armed conflict break out, is now seen as a close ally of Netanyahu's and an opponent of leaving the government. Polls show him to be unpopular with the public, and many assume his career in national politics is likely to end if new elections are called.
Avishay Braverman, a minister from Labor, said Sunday he would push for a decision by his party. "Unfortunately, Netanyahu is not moving forward, and the price is paid by our country," he told the Associated Press. "If there is direct negotiation, we are in the government. If not, we are pulling out of the government."
Zeev Elkin, a Likud lawmaker who serves as chairman of Netanyahu's coalition, would not comment Monday.