Israeli media mogul steps aside amid sexual assault claims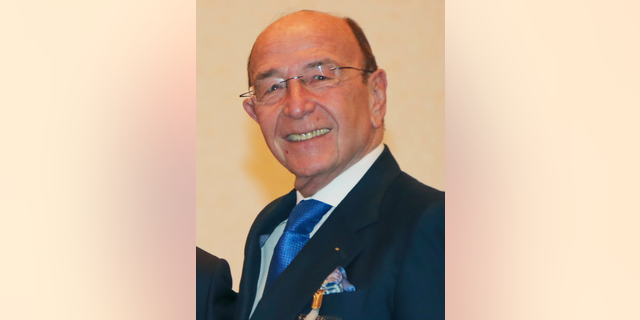 JERUSALEM – An Israeli media mogul has resigned as president of the local Keshet broadcasting company amid accusations of sexual assault and harassment.
Alex Gilady said on Wednesday he is "temporarily stepping aside" until he proves his innocence. The accusations began last week when Channel 10 TV journalist Oshrat Kotler said Gilady made an "indecent" proposal during a job interview 25 years ago.
Then Haaretz columnist Neri Livneh said Gilady exposed himself to her during a 1999 business meeting at his home. Two other women said Gilady had raped them.
Gilady founded Keshet and is also a former sports executive at NBC and Israel's representative to the International Olympic Committee.
He denied the rape accusations. He says he doesn't recall the Kotler incident but said Livneh's claim was "mainly correct" and apologized.