Israeli groups ask court to block law legalizing settlements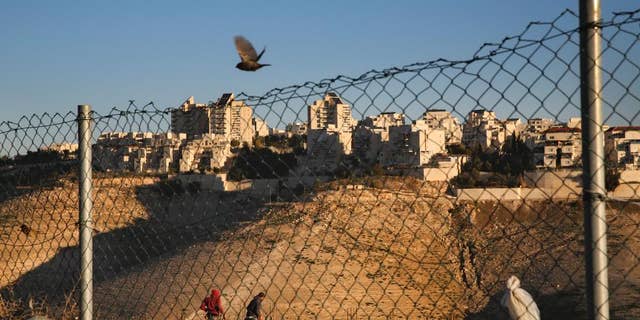 JERUSALEM – Two Israeli rights groups have asked the country's Supreme Court to overturn a new law legalizing West Bank settlements.
Adalah and the Jerusalem Legal Aid and Human Rights Center appealed to the high court on Wednesday, asking it to block implementation of the bill passed in parliament this week that sets out to legalize dozens of settler outposts built on privately owned Palestinian land.
The measure sparked heavy criticism both in Israel and abroad, with critics saying it amounts to legalized land theft. They also said it's legally problematic as it seeks to impose Israeli law on occupied land that's not sovereign Israeli territory.
Proponents claim the communities, some decades old and home to thousands of people, were built in "good faith" and quietly backed by several Israeli governments.