Israeli court decision paves way for 2nd Palestinian prisoner release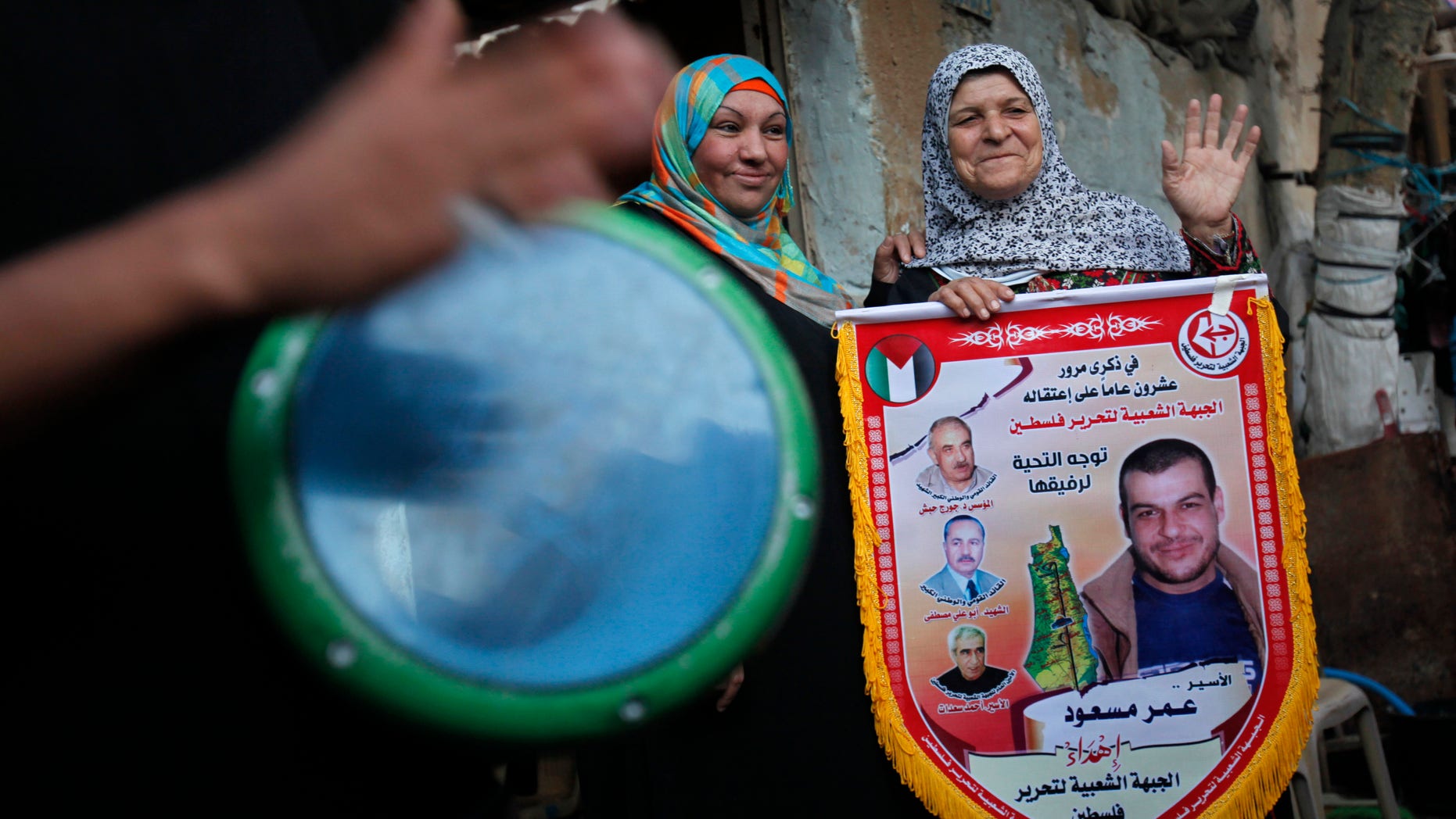 JERUSALEM – Israel's Supreme Court has cleared the way for the release of 26 Palestinian prisoners, a move meant to expedite peace talks.
The court rejected an appeal late Tuesday seeking to cancel the planned release.
The appeal had claimed the prisoners, all convicted in connection to the deaths of Israelis, will return to violence. This is the second of four sets of prisoners to be released as part of a deal that set in motion the current Israeli-Palestinian peace talks.
The release is expected to take place overnight. Tuesday's release was the second of four stages expected to free 104 convicts in the coming months.
Several dozen Israeli protesters demonstrated outside the West Bank prison where the inmates were held ahead of the release.