Israel to stop withholding Palestinian tax revenues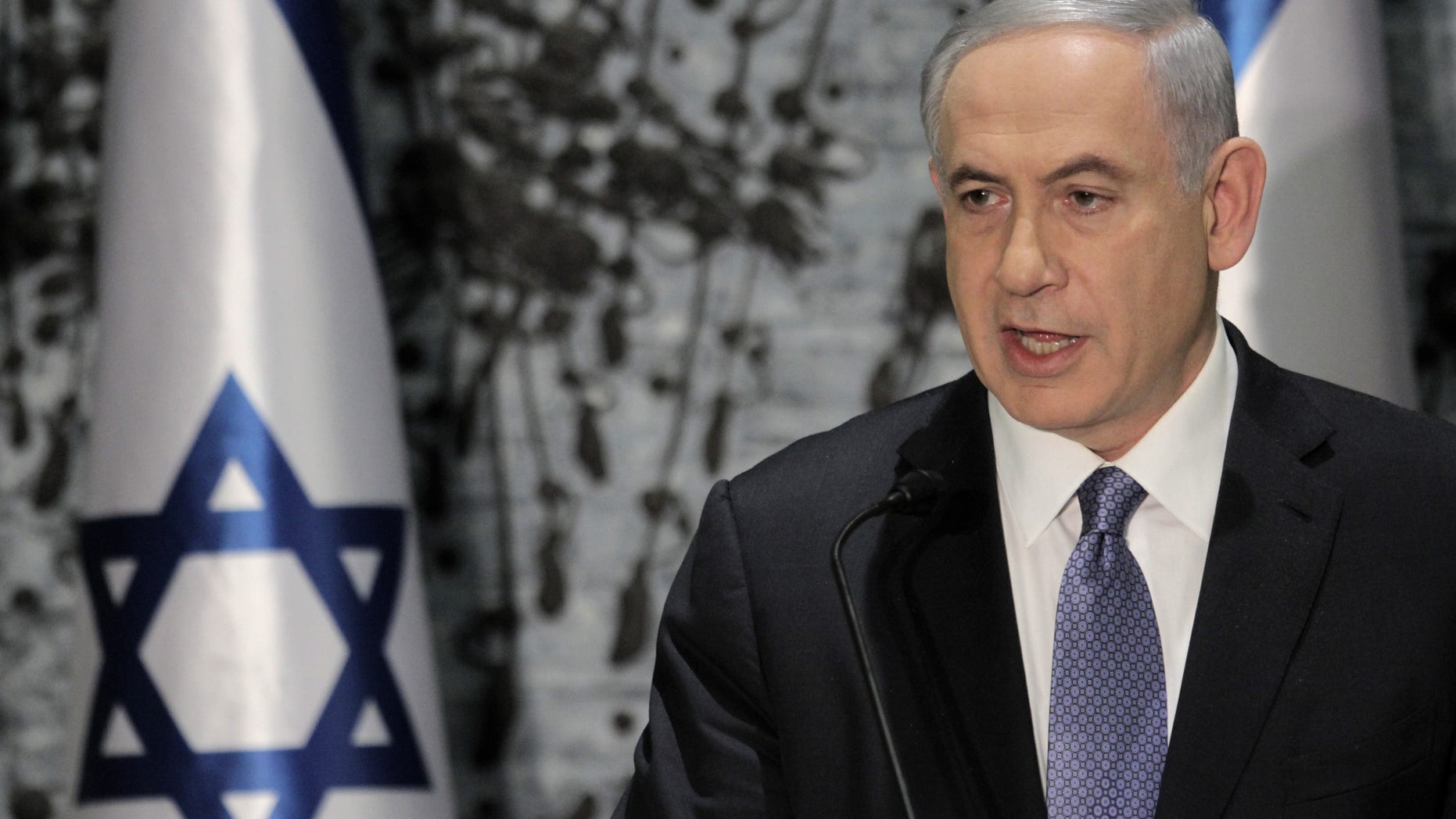 – In a conciliatory move towards warming relations with Palestinians and the U.S., Israel announced Friday it will resume transferring millions of dollars in tax revenues to the Palestinian Authority.
Three months ago, Israel suspended the payments after the Palestinians referred Israel to the International Criminal Court in The Hague for possible war crimes.
But newly re-elected Israeli Prime Minister Benjamin Netanyahu approved the transfer of withheld funds Friday based on "humanitarian concerns and in overall consideration of Israel's interests at this time," a statement from Netanyahu's office said, the New York Times reported.
Defense Minister Moshe Yaalon, the Israeli military, and Shin Bet—Israel's internal security agency—made the recommendation to Netanyahu to continue transferring tax money to the Palestinian Authority—which adds up to more than $100 million per month.
The Jewish state will release to the interim government in Ramallah the frozen funds that have accumulated since February, less payments for services provided by Israeli entities, including the Israel Electricity Corporation, the water authority and hospitals, Israeli newspaper Haaretz reported.

Earlier this year, Israel withheld tax transfers it collects for the cash-strapped government of Palestinian President Mahmoud Abbas after he joined the International Criminal Court. That and other moves prompted Abbas to complain that Israel had eroded the authority of his self-rule government in the West Bank to the point where it has "no real power here over anything."
Both the U.S. and the European Union had been putting pressure on Israel to transfer the funds, to ease economic woes and political tension in the Palestinian territories.
Netanyahu said in the current Mideast climate, Israel must act "responsibly and thoughtfully."
The Associated Press contributed to this report.