Israel slams UN after Venezuela approved for Human Rights Council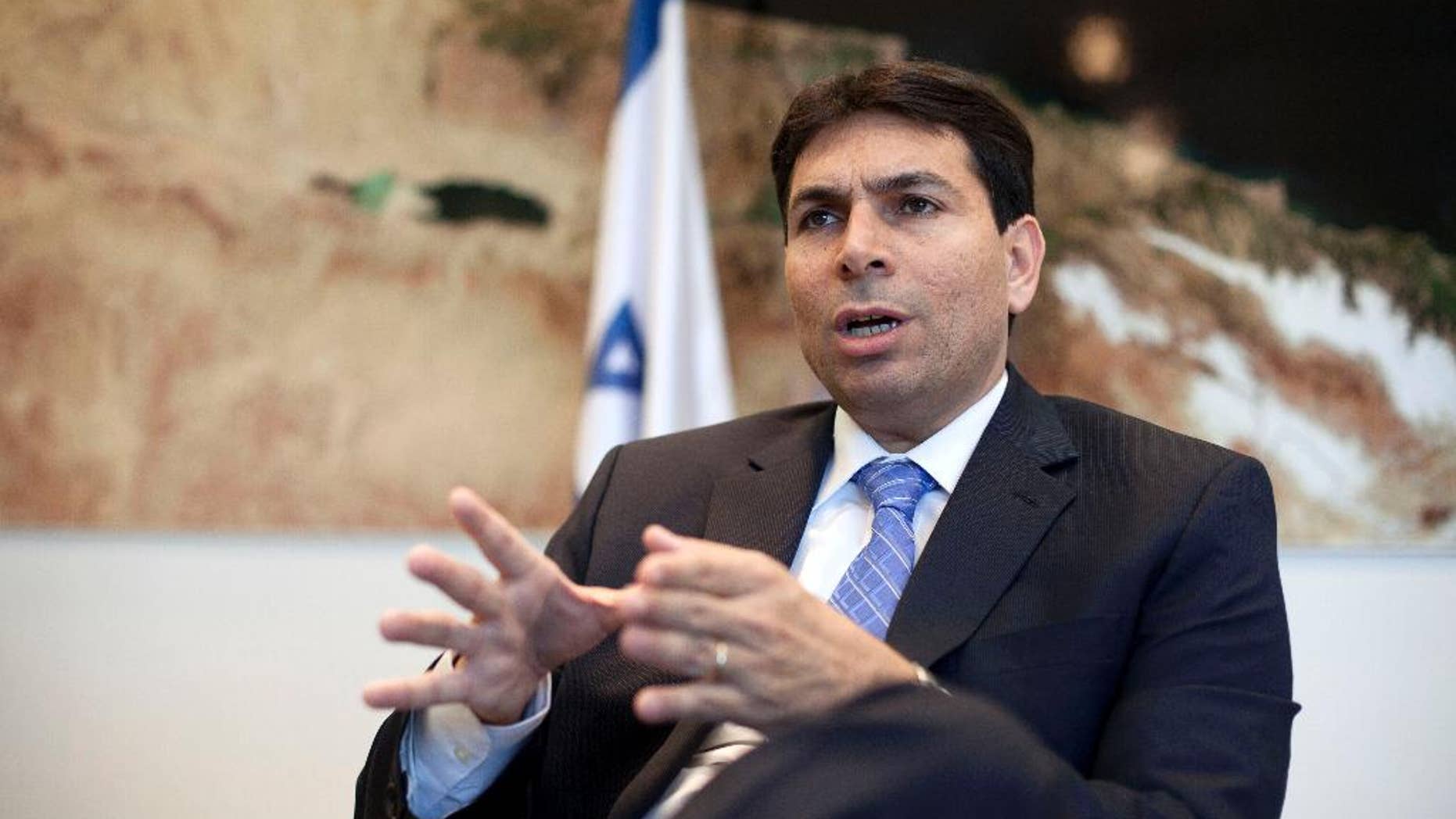 Israel's ambassador to the United Nations harshly criticized the countries that approved Venezuela's membership in the Human Rights Council Wednesday, saying, "The absurdity at the U.N. knows no limits."
The vote took place at the U.N. General Assembly. Venezuela was up for reelection to a new three-year term this year.
Israeli Ambassador Danny Danon said, "We must remember this day the next time the U.N. condemns Israel." He added, "When a country like Venezuela, which suppresses its own people, forbids freedom of the press and detains members of the opposition, becomes a member of the Human Rights Council, it comes as no surprise that this council condemns Israel more than any other country in the world."
Activists point out Venezuela violently cracked down on anti-government protesters in 2014, imprisoning journalists and critics.
The spokesman for U.N. Secretary-General Ban Ki-Moon defended the Human Rights Council. Stephane Dujarric told reporters, "The Secretary-General expects every member state and especially those with an increased level of responsibility when it comes to human rights and participating in the body, to lead by example."
Other nations approved to new terms on the Council include the United Arab Emirates, which activists have also criticized for their own human rights records.
Fox News' Jonathan Wachtel contributed to this report.