Israel removes anti-settlement tent camp in West Bank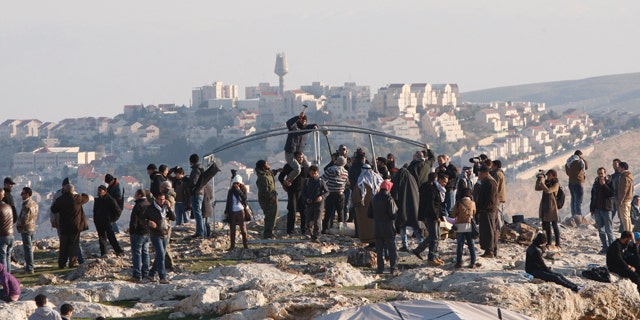 JERUSALEM – A spokesman says Israeli police have taken down a West Bank tent camp pitched by Palestinians to protest Israeli plans to build a large Jewish settlement there.
The settlement near Jerusalem would have more than 3,400 apartments and drive a wedge between the eastern sector of the city and the West Bank, war-won territories the Palestinians want for their state.
Palestinian protesters pitched two dozen tents on the site marked for construction last week, but were dragged away by Israeli troops two days later. On Wednesday, Israel's high court canceled an injunction that had barred police from removing the tents, but said there would be further discussion on the protesters' right to be in the area.
Police spokesman Micky Rosenfeld said on Thursday that police removed the tents late Wednesday.