Israel prime minister criticized for installing a $127,000 bed on London flight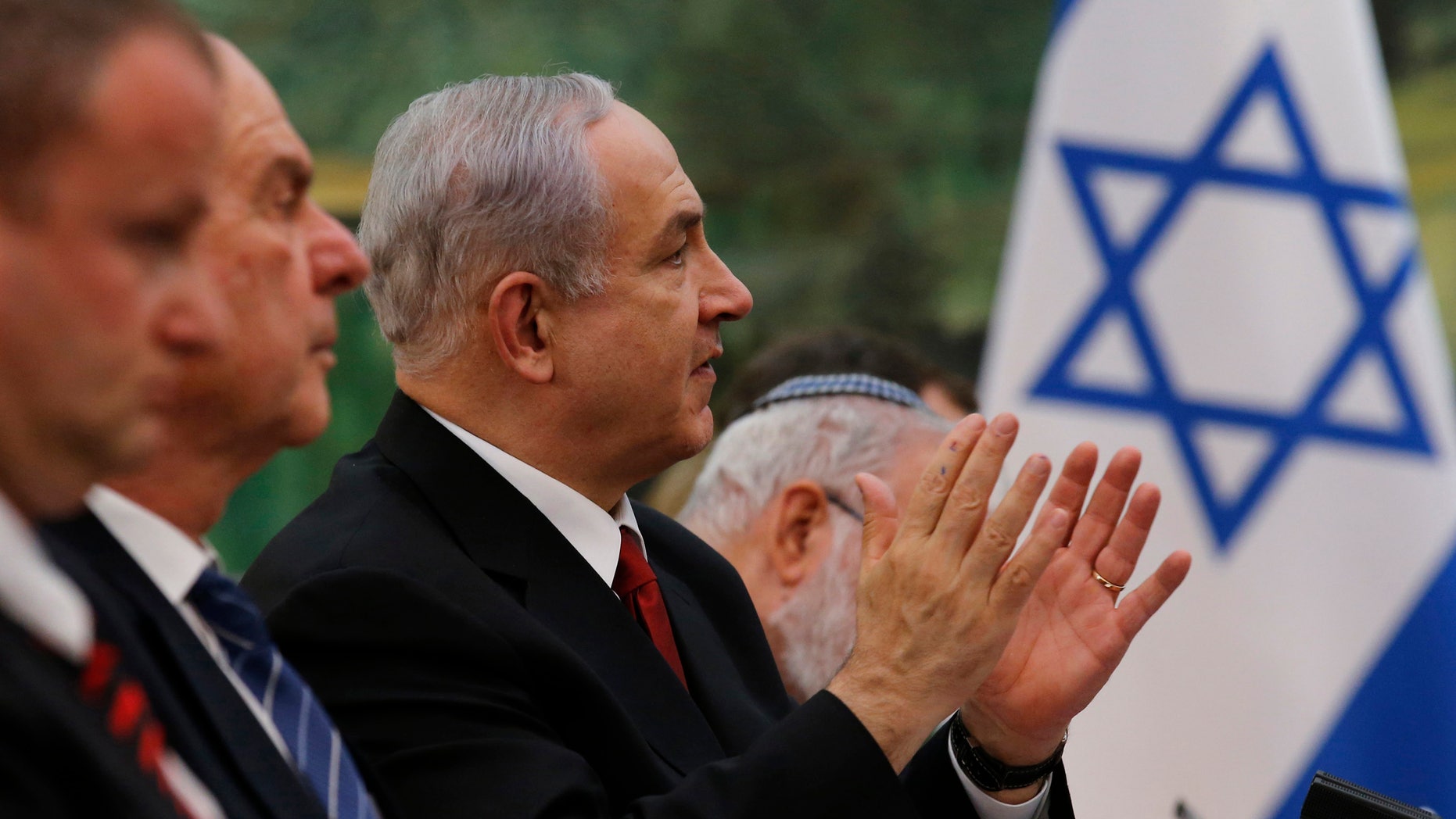 JERUSALEM – Officials close to Israel's prime minister says he will use alternate sleeping arrangements when traveling after receiving a sky-high bill for installing a customized bed on a recent flight to London.
Channel 10 TV said Netanyahu spent $127,000 in public funds during a five-hour flight to attend Margaret Thatcher's funeral.
Netanyahu's office initially defended the decision, saying the prime minister had a busy schedule ahead of the flight and needed to be fresh for important meetings in Britain.
But following a public uproar, officials close to Netanyahu said he had been unaware of the cost, and once informed, he ordered the bed be canceled on all future flights.
The officials spoke on condition of anonymity because they were not authorized to talk to the media.