Israel hits militant site in Gaza after renewed rocket fire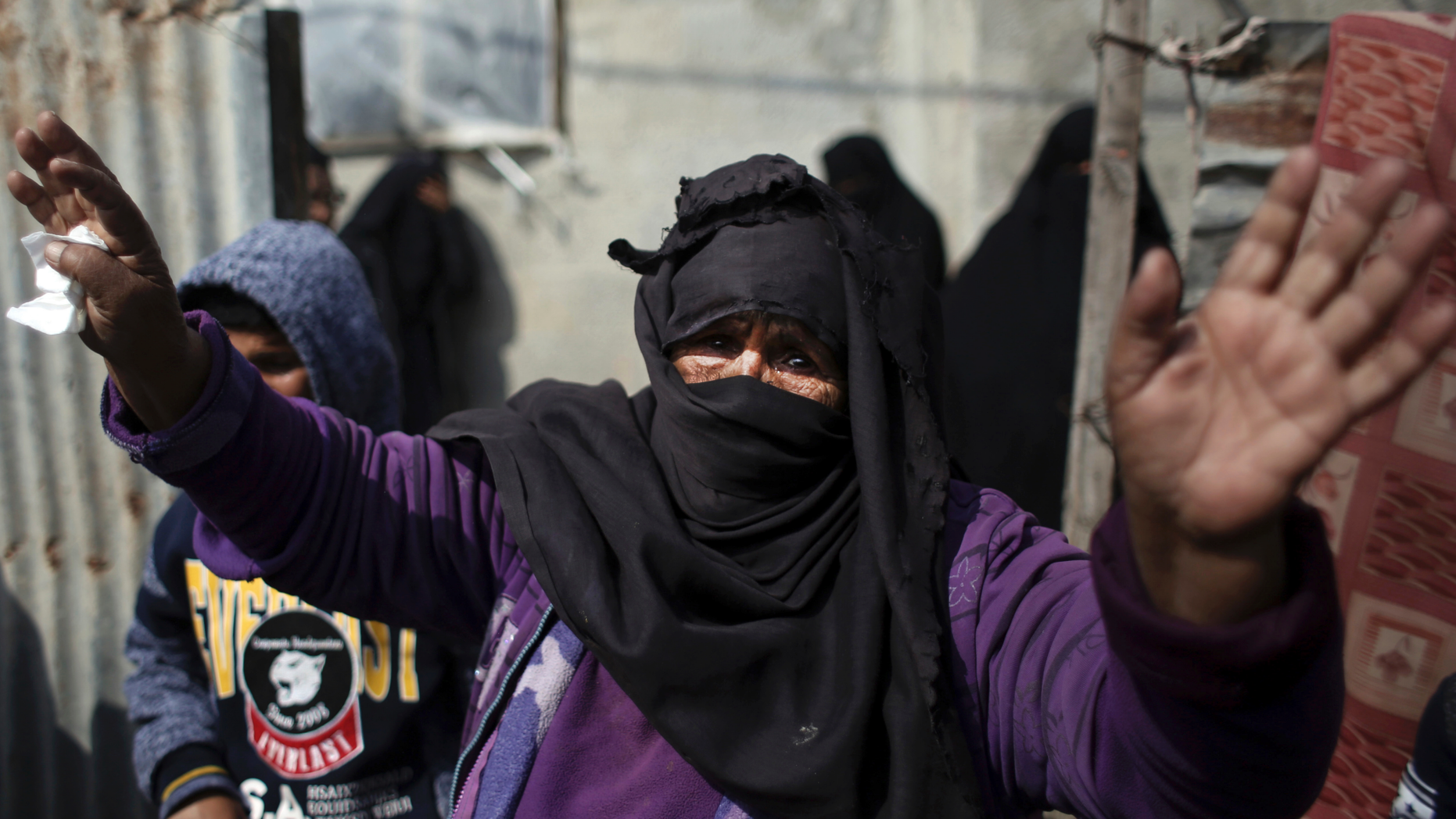 JERUSALEM – The Israeli military says it has struck an underground militant infrastructure site in Gaza in response to rocket fire toward Israel.
Monday's airstrikes come amid days of renewed tensions and violence along the Gaza border. The military has struck various targets in Gaza in recent days and killed two Palestinians who tried to infiltrate Israel after a militant bomb on the border wounded four Israeli soldiers.
Israel holds Gaza's militant Hamas rulers responsible for all attacks emanating from the territory, regardless of who carries them out. There were no Gaza reports of casualties from the strike.
The border area has been generally quiet since the 2014 war between Israel and Hamas, but has seen an increase in violence after President Donald Trump's announcement in December recognizing Jerusalem as Israel's capital.