Israel demolishes homes of 3 Palestinian men reported to be attackers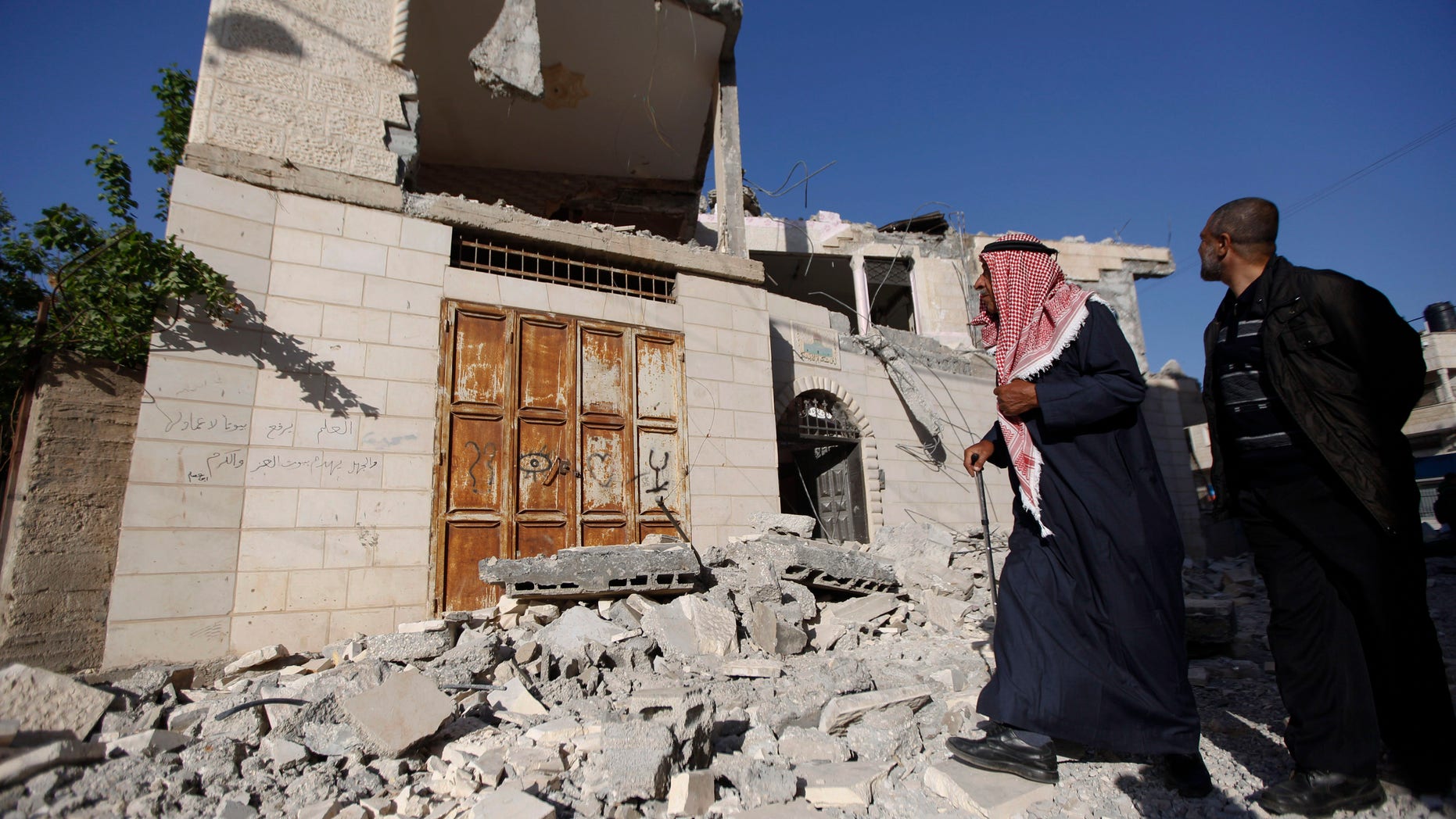 Israeli security forces demolished the West Bank homes of three Palestinians early Monday who killed an Israeli officer and seriously wounded another in Jerusalem in February, the military said.
In February's attack outside Jerusalem's Old City, according to Israeli authorities, three Palestinian men in their early 20's drew rifles and knives and attacked two female officers during a security check, killing a 19-year-old officer. They were killed by Israeli officers at the scene.
Israel argues that home demolitions are an effective tool to deter attacks, but critics say the tactic amounts to collective punishment.
Also Monday, the military reported an Israeli soldier was stabbed and wounded in central Israel, and that forces were searching for the attacker, but later said it was checking the possibility that it was a false report.
Palestinian attacks in the last six months have killed 28 Israelis and two Americans, and at least 188 Palestinians have died by Israeli fire. Israel says most were attackers, and the rest died in clashes with Israeli security forces.