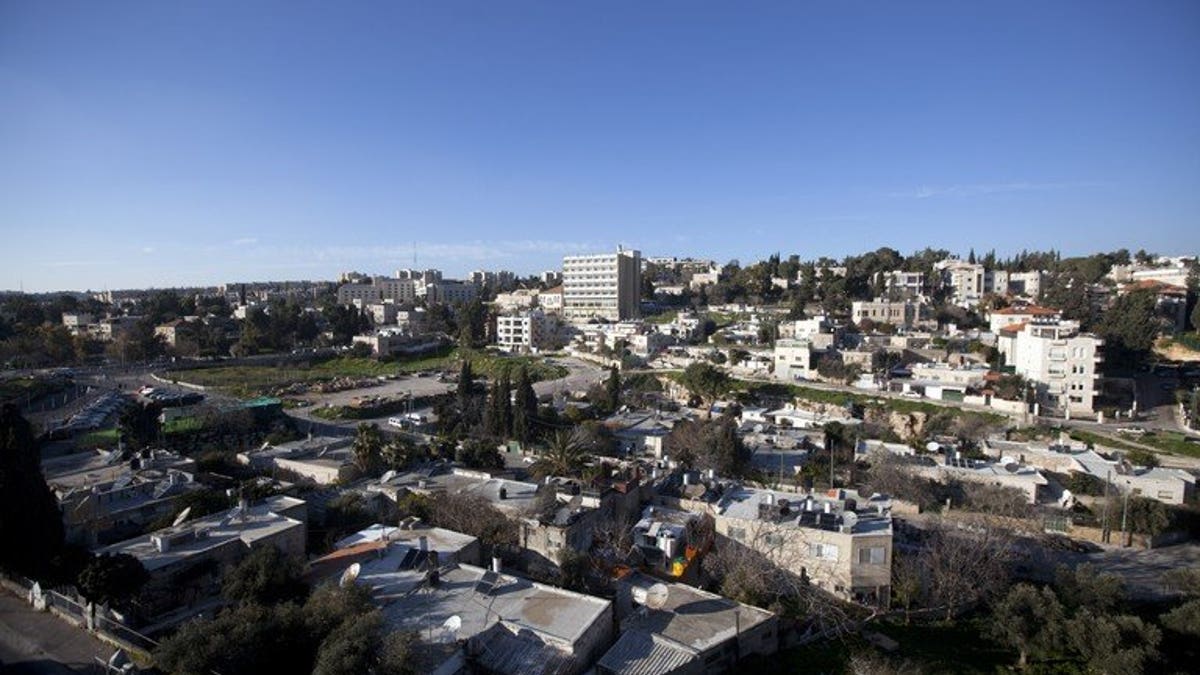 JERUSALEM (AFP) – An Israeli court said Sunday it has jailed for 30 months two senior Hamas members who took refuge inside Red Cross east Jerusalem offices for a year and a half.
The Jerusalem district court issued the sentence as part of a plea bargain in which former Palestinian minister for Jerusalem affairs Khaled Abu Arafeh and Hamas MP Mohammed Totah admitted to "membership of a terror organisation" and staying in Israel without permits.
The two had barricaded themselves inside the offices of the International Committee of the Red Cross on July 1, 2010 and were arrested on January 23, 2012.
The ICRC compound is in the Sheikh Jarrah neighbourhood of occupied east Jerusalem.
According to police, the two men both had their Israeli identity cards revoked 18 months before their arrest, meaning they were not legally entitled to be in the city.
The 30-month jail sentences were issued on Thursday, but the court only distributed news of the decision to the media on Sunday.
Hamas has 74 members in the 132-seat Palestinian Authority Legislative Council, which is based in Ramallah. Twelve of them are now being held by Israel, including Totah.