Israel basketball team dumps captain for Nazi slur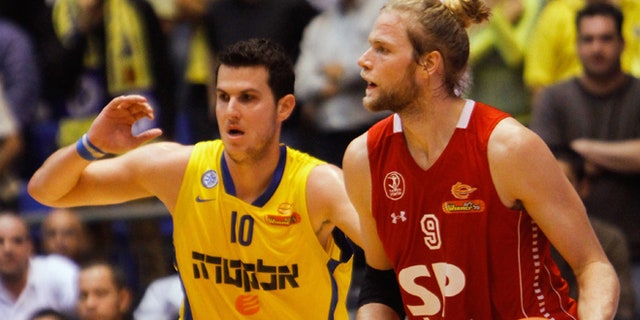 JERUSALEM – Israel's top basketball team has suspended its captain because he called a fellow Israeli player a Nazi.
Guy Pnini told local media that he had lashed out at the rival player during a match earlier this week, after that player physically and verbally taunted him.
In a videotaped statement, Pnini broke into tears, saying his slur had offended his relatives, because most of his extended family had perished in the Holocaust.
The Holocaust is a sensitive subject in Israel, which is home to many Holocaust survivors and their families.
A statement on the Maccabi Tel Aviv team website Monday said Pnini was stripped of his captaincy for the rest of the season, banned from playing until further notice and made to pay about $26,000 to charity.