Israel and Hamas in advanced talks over prisoner swap, report says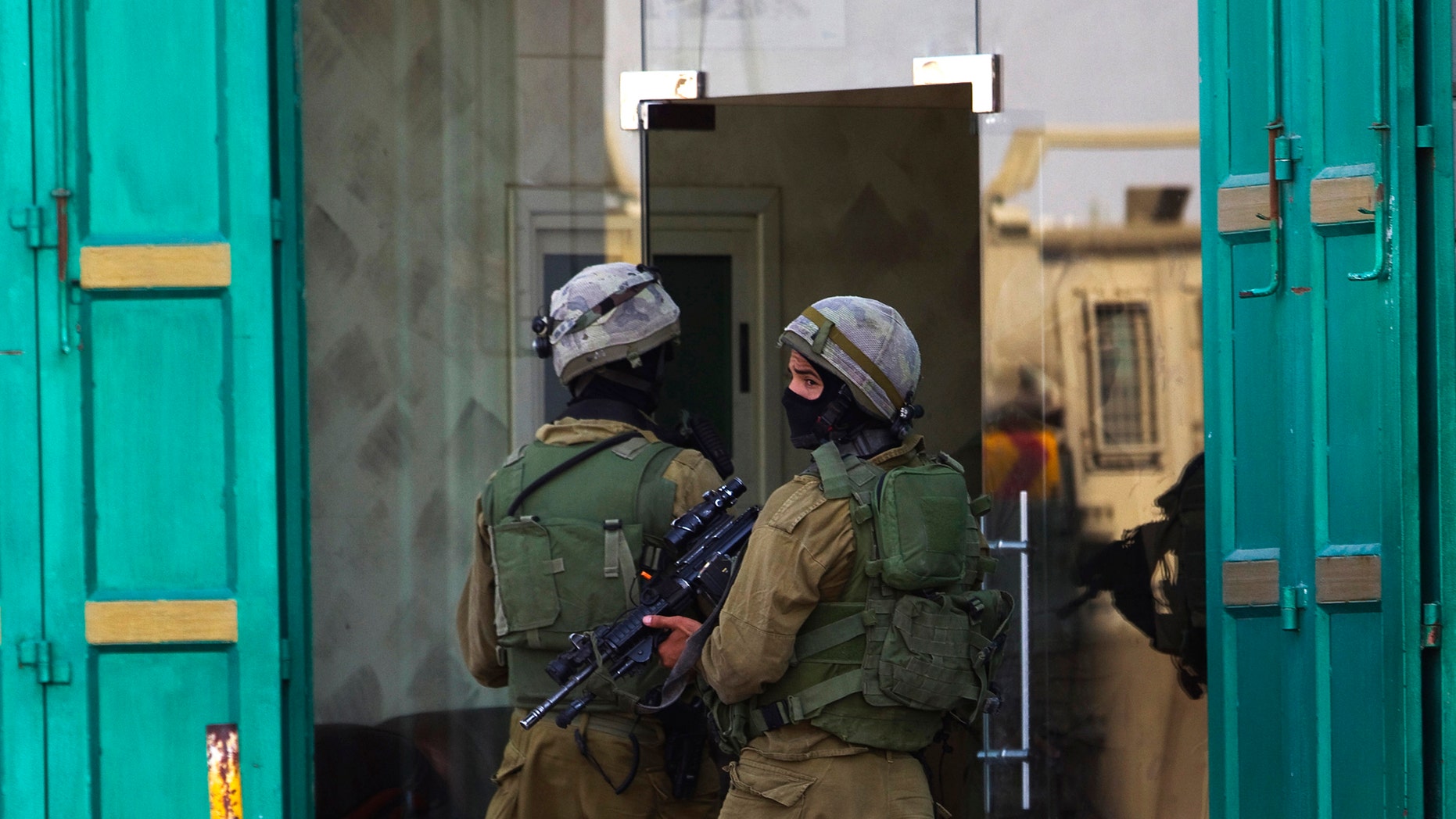 ISRAEL – Israel and Hamas are ramping up talks on the release of Israeli nationals held hostage in the Gaza Strip by the militant group.
The negotiations have gained momentum over the past two weeks, following the return of Hamas's leader in Gaza, Yahya Sinwar, from a visit to Egypt earlier this month, Israeli Channel 1 reported Monday.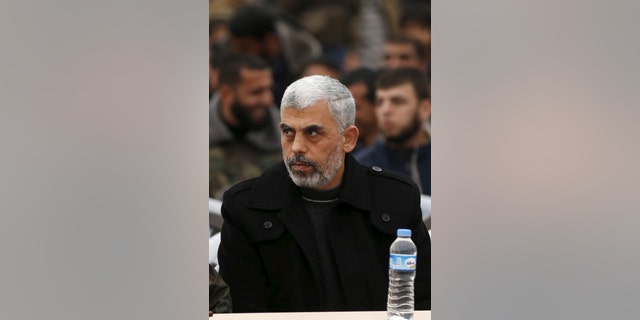 While in Egypt, Sinwar met with a number of officials, as well as former senior Fatah official Mohammad Dahlan, who was involved in the 2011 deal that led to the release of captive Israeli soldier Gilad Shalit in exchange for some 1,000 Palestinian prisoners.
GAZA'S HAMAS RULERS EXECUTE 3 PALESTINIANS OVER ISRAEL TIES
A well-placed source told Fox News that Egypt is trying to revive the negotiations, and reach an understanding regarding the preconditions that both parties hold in order to begin negotiations.
Hamas demands that Israel will release all prisoners from the  2011 exchange for Gilad Shalit who were re-arrested – many of them in the summer of 2014, following the abduction of 3 Israeli teens in the West bank. The three teens were killed shortly after.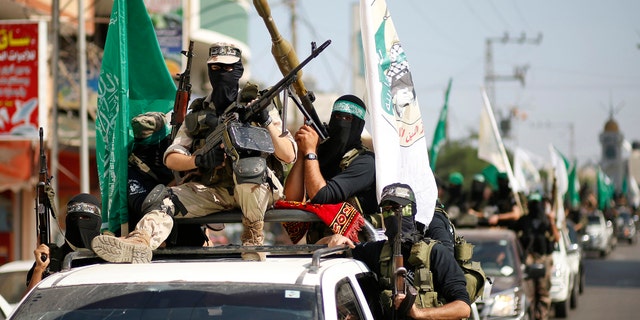 Hamas, an Islamist terror group, holds the bodies of Israel Defense Forces soldiers Oron Shaul and Hadar Goldin, who the army determined were killed in action in the 2014 Gaza war. The organization also holds three Israeli civilians who reportedly crossed the border on their own accord, Avraham Mengistu and Hisham Al- Sayed, and Juma Ibrahim Abu Ghanima, whose presence in Gaza has not been confirmed.
HAMAS CLOSES GAZA CROSSING WITH ISRAEL AFTER SHADOWY KILLING
In April 2017, former Hamas leader Khaled Mashal hinted that a prisoner exchange was in the works between the two sides, while in February Hamas confirmed that it was engaged in talks through third-party mediators over a possible agreement, but said a deal had been rejected for not meeting its minimum demands.
Lior Lotan, Israel's chief negotiator refused to comment.
Tensions continue to simmer along Israel and Gaza's shared border. A rocket landed in southern Israel on Monday night, claimed by a Salafist group. That led to an Israeli air force response. Strikes were carried out on Hamas infrastructure.
On Tuesday, Hamas condemned the Israeli airstrikes, saying that they were part of a "dangerous Israeli game."
"The Israeli claim of rocket fire from the Gaza Strip and the publication of a bulletin in the name of the Islamic State in order to create a pretext for the attack," the group said, "is a transparent and dangerous Israeli game."