Islamic State increases oil and gas sales to Assad, officials say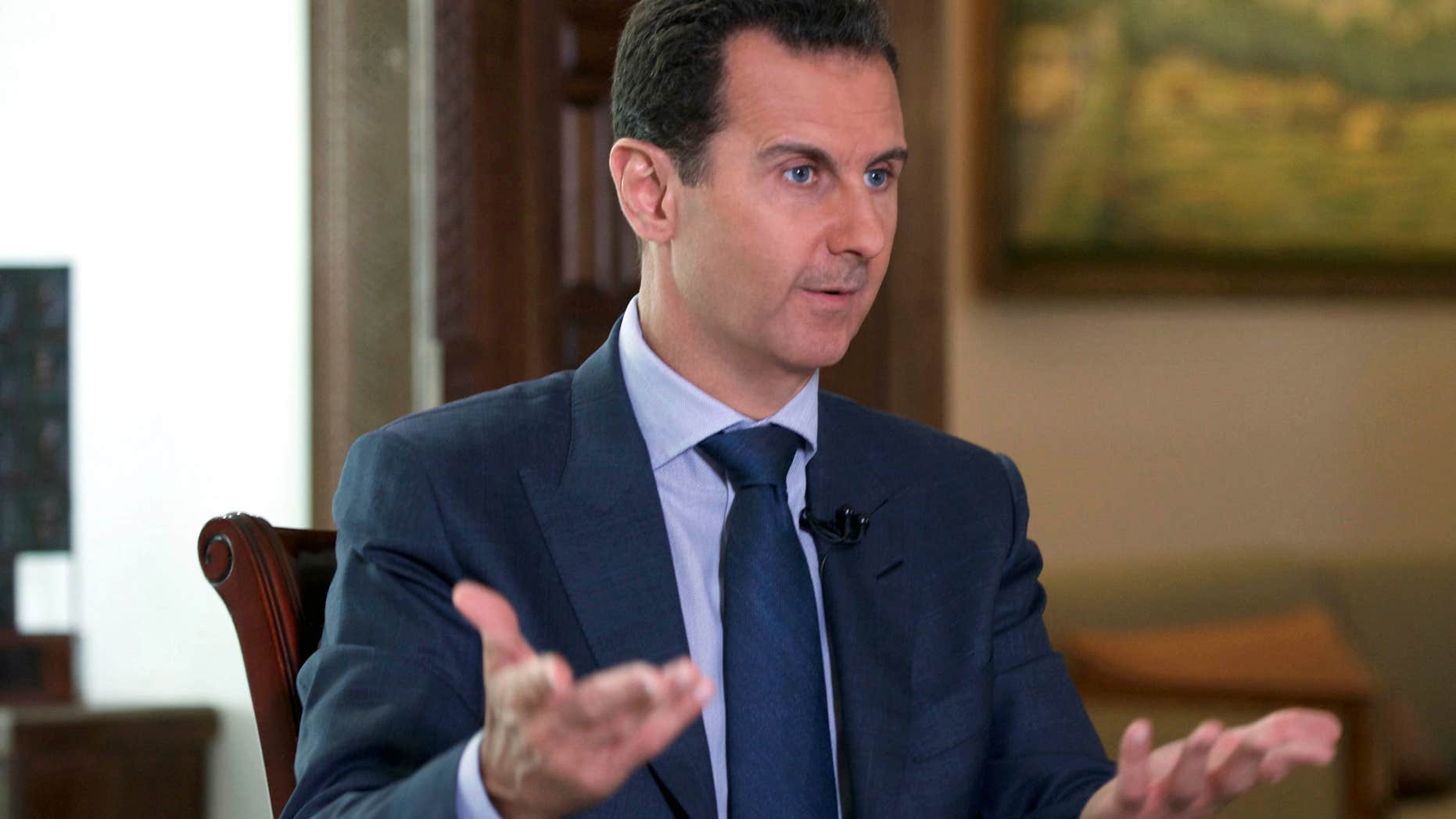 Islamic State has ramped up sales of oil and gas to the regime of Syrian President Bashar al-Assad, U.S. and European officials said, providing vital fuel to the government in return for desperately needed cash.
The regime's purchases are helping sustain Islamic State amid unprecedented military pressure on the militant group in both Syria and Iraq. It is also helping the group despite the regime's insistence that it is dedicated to eradicating the militant group with the help of its top allies Russia and Iran.
Oil and gas sales to Mr. Assad's regime are now Islamic State's largest source of funds, replacing revenue the group once collected from tolls on the transit of goods and taxes on wages within its territory, the officials said. Their information comes from the monitoring of oil-truck traffic routes, which have changed from carrying oil to Turkey and Iraq to transporting it to Syria.
Islamic State has found some relief from U.S. airstrikes targeting their oil-smuggling operations in central and western Syria, where the Russian military has a heavy air presence, a Western official said. The group is also harder to hit in Syria because the pockets of territory it controls are smaller, the official said.
Although Islamic State is a regular target of Mr. Assad's pronouncements against terrorism, his government depends on the militant group for oil and natural gas to the extent that the Syrian capital Damascus "relies on gas produced in ISIS territory in the Palmyra area for a large part of its power generation," a European counterterrorism official said.
Western officials said the Assad regime has fallen behind on payments to Islamic State for the gas. They said they suspect that Islamic State blew up a separate Syrian gas plant on Jan. 8 to send a message demanding payment.
Donald Trump, who is being sworn in as president on Friday, has said that the U.S. campaign to destroy Islamic State would be a higher priority than toppling Mr. Assad and suggested that might mean joining with Russia and the Syrian government in the undertaking.