ISIS has claimed responsibility for a suicide bomb attack in Kabul on Monday that killed at least six people. The bomber approached a crowd demonstrating against the Taliban and detonated the device at a nearby checkpoint.
The protesters were minority Shiites calling for a stop to the Taliban attacks in the province of Ghazni.
The province of Ghazni, which is south of Kabul, has been hotly contested between government forces and the Taliban. Afghan security forces have suffered heavy losses there in recent days, as they continue to battle Taliban attempts to seize full control of the province.
The province is so volatile that last October's parliamentary elections had to be postponed by a year. Last August, Taliban fighters briefly took the city of Ghazni, before government forces pushed them back out. But the insurgents control many parts of the province.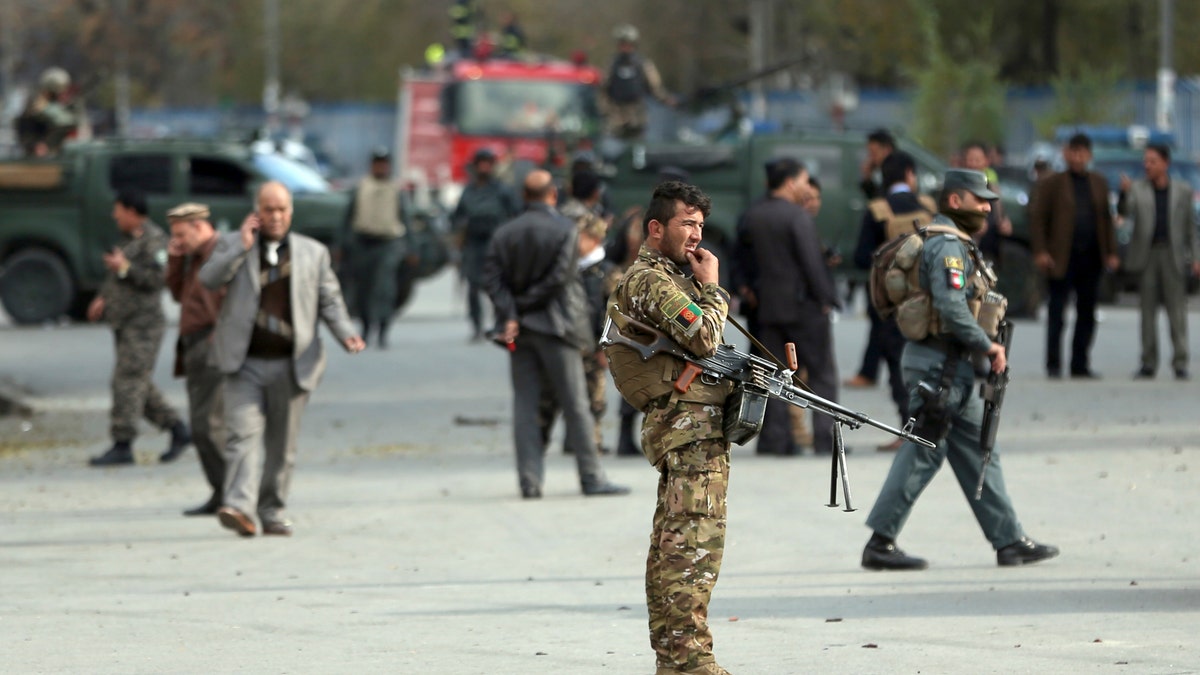 The Taliban is currently trying to keep pressure on the Afghan government ahead of potential peace talks. Its influence in the country has been steadily growing in recent years, with fighting in around two-thirds of the country.
And now Russia has stepped in as mediator. Russia said the U.S. has failed to broker peace in Afghanistan, which is why it is now focusing on peace efforts in the country.
A delegation from the Taliban met with representatives from Afghan government in Moscow last Friday.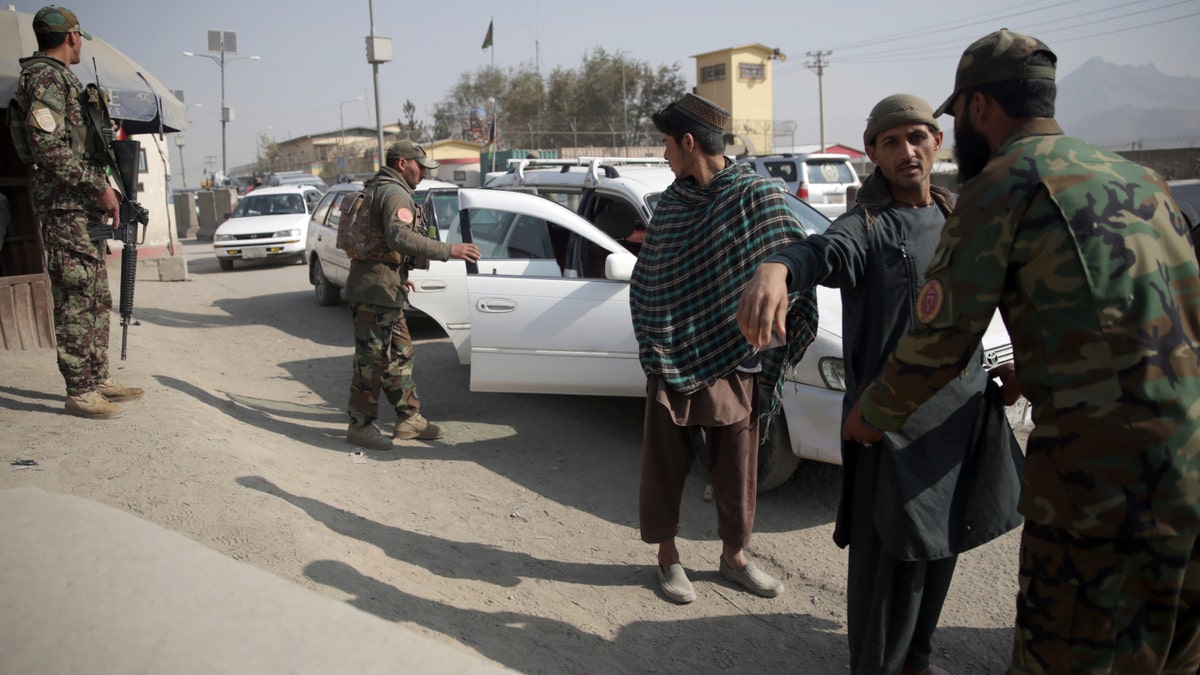 It described the meeting as a small step toward further talks. The Taliban has come to the negotiating table in the past, with earlier mediation efforts initiated by Qatar, but until now it has refused to talk directly to the government in Kabul.
An official from U.S. government attended Friday's meeting in Moscow as an observer. But the U.S. is also making diplomatic moves of its own, with the U.S. Envoy to Afghanistan, Zalmay Khalizad, in the region visiting Pakistan, Afghanistan and Qatar over the next week.
The U.S. military said it continues to support Afghan government forces in the fight against the Taliban in Ghazni with air support and intelligence gathering. The Taliban has been fighting to regain influence in Afghanistan since it was toppled from power in 2001.