ISIS 'capital' captured in Afghanistan, over 160 fighters killed by US, Afghan troops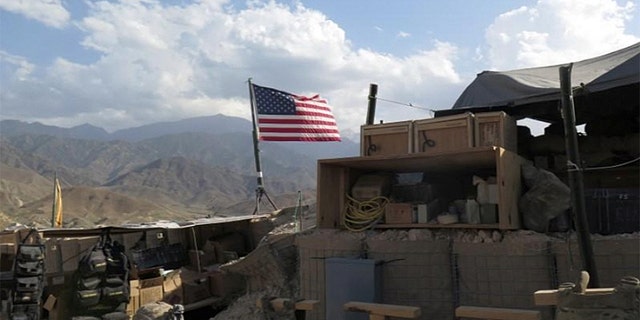 ISIS' main stronghold in Afghanistan was captured by U.S and Afghan Special Forces after a prolonged assault that killed nearly 170 terrorist fighters and resulted in no American deaths, military officials said Saturday.
The multi-staged military operation in Deh Bala, located on the border with Pakistan, began in April but wrapped up in June, military officials told Reuters.
No American or Afghan troops were killed during the offensive, which involved 600 Green Berets and three Afghan commando companies, according to Military.com.
"This area, two months ago, was controlled by [ISIS]," Brig. Gen. John W. Brennan Jr., commander of NATO forces in eastern Afghanistan told Military.com. "We pushed them into the mountains, so they cannot harm the people here."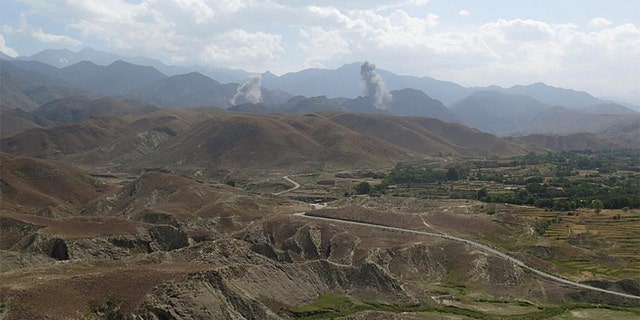 Troops initially arrived by helicopter and set up an operations base near the village of Gargari, where ISIS fighters were attempting to establish a regional capital. The district is next to Aachin, where the U.S. military dropped its largest non-nuclear combat weapon -- the MOAB -- to eradicate ISIS from its base in Afghanistan's Nanganhar province in April 2017.
"This was one of the main green zones that did two things. One, it provided money, finance, logistics to ISIS and we've taken that away from them," Lt. Col. Josh Thiel from the U.S. First Special Forces Group told Reuters. "Additionally, ISIS was using this as a site to prepare and move high-profile attacks on Kabul and Jalalabad."
U.S. and Afghan officials told the news outlet that troops found booby traps and the bodies of two beheaded women when they cleared the valley of terror fighters.
US SOLDIER KILLED IN 'APPARENT INSIDER ATTACK' IN AFGHANISTAN ID'D
The danger to U.S. troops is still apparent in Afghanistan, after an Army soldier was killed in an "apparent insider attack" on Saturday.
Cpl. Joseph Maciel, of South Gate, Calif., died from wounds sustained during an attack in the Tarian Kowt District of central Afghanistan's Uruzgan Province, according to a Defense Department statement on Sunday.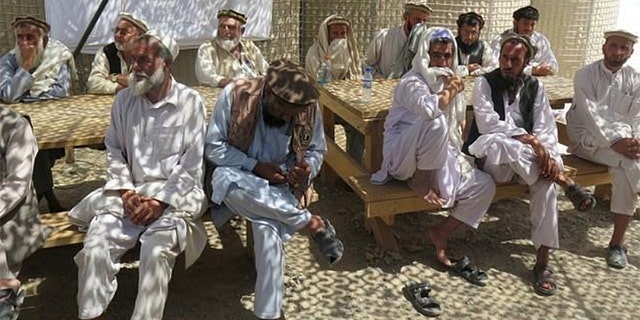 Two other service members — who have not yet been identified — were wounded in the attack. They were treated for their injuries and are in stable condition, the U.S.-led coalition headquarters in Kabul said Saturday. The attack remains under investigation.
Fox News' Hollie McKay, Nicole Darrah and Lucas Tomlinson contributed to this report.