IS affiliate claims bomb attack in Giza, Egypt that killed 6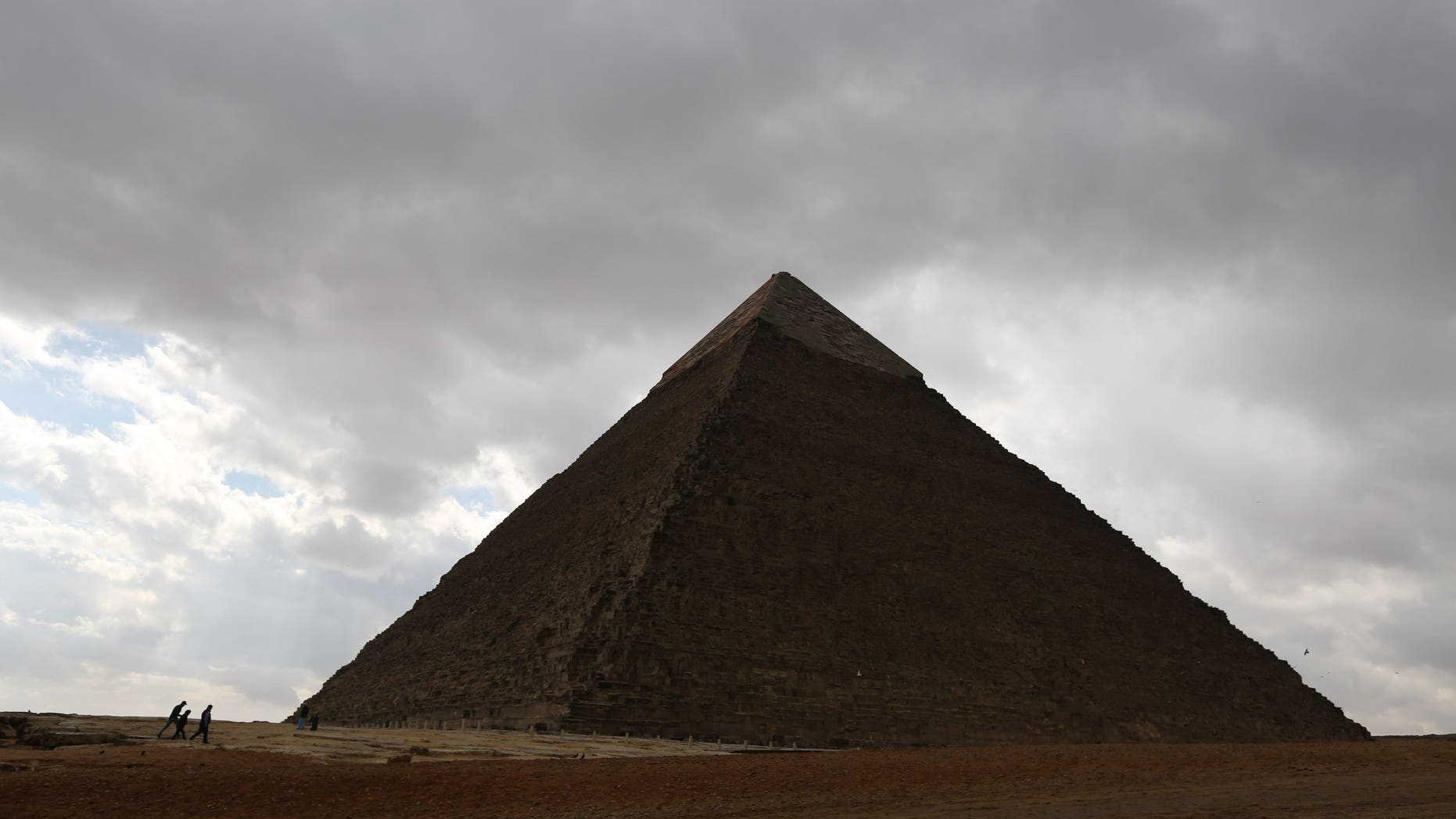 CAIRO – Egypt's affiliate of the Islamic State group has claimed responsibility for a bomb attack in Cairo's twin city of Giza that killed at least six people, including three policemen.
The Associated Press could not independently verify the claim, which was issued via a statement circulated by the group's sympathizers on social media Friday, however the design and logo resembled previous IS statements.
Egyptian authorities say the bombing took place on Thursday night during a security force raid on an apartment in Giza where militants had been preparing explosives.
IS has claimed responsibility for multiple suicide bombings and attacks targeting the Egyptian army and police in the past year.