Ireland hopeful of 'momentum' on key Brexit border issue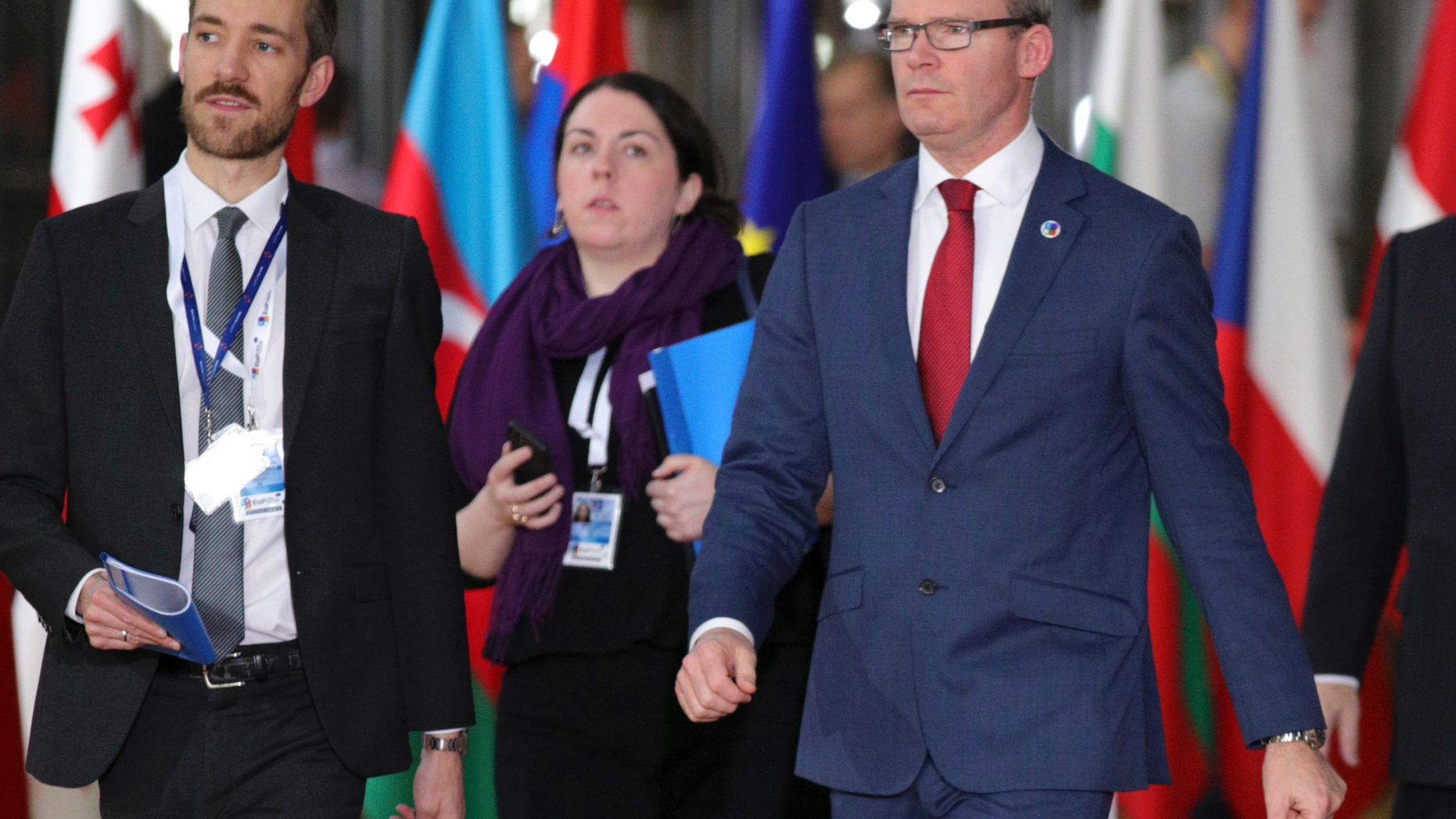 LONDON – Ireland's foreign minister says he's hopeful that Britain's proposals for managing Ireland's border after the U.K. leaves the European Union will generate the momentum to push stalled Brexit negotiations to the next phase involving trade.
Simon Coveney told Ireland's RTE radio on Sunday that he hopes a crucial U.K.-EU meeting yields enough progress to "allow this Brexit negotiation process to open up to phase two of discussions."
The EU has given Britain a Monday deadline to produce concrete proposals on the key issues in their divorce talks, including maintaining an open border between Northern Ireland and the Irish republic.
British Prime Minister Theresa May is due to meet European Commission chief Jean-Claude Juncker to lay out proposals that will be considered by EU leaders before a Dec. 14-15 summit in Brussels.