Iraqi officials: Simultaneous bomb explosions kill at least 5 people at Baghdad market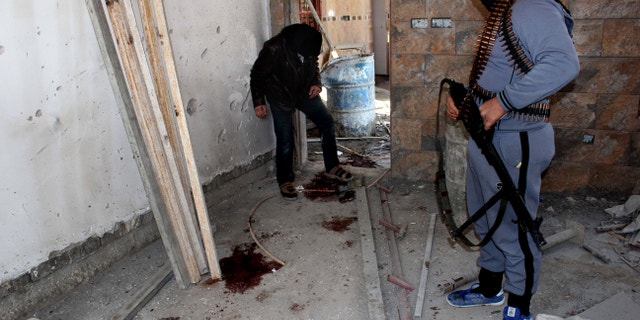 BAGHDAD – Iraqi officials say simultaneous bomb blasts at a Baghdad market have killed at least five people.
A police officer says two bombs, hidden in clothing stalls in the capital's al-Arabi wholesale market, went off simultaneously on Thursday morning. The officer says the explosions also wounded 15 people.
A medical official confirmed the causality figures. Both officials spoke on condition of anonymity as they were not authorized to talk to media.
Public places such as cafes, restaurants, mosques and markets are favorite targets for militants in Iraq seeking to undermine the Shiite led-government efforts to maintain security nationwide.
Thursdays' bombings took place as Iraqi security forces and allied Sunni tribal militias are battling al-Qaida-linked militants who have seized significant areas in the country's west since late December.