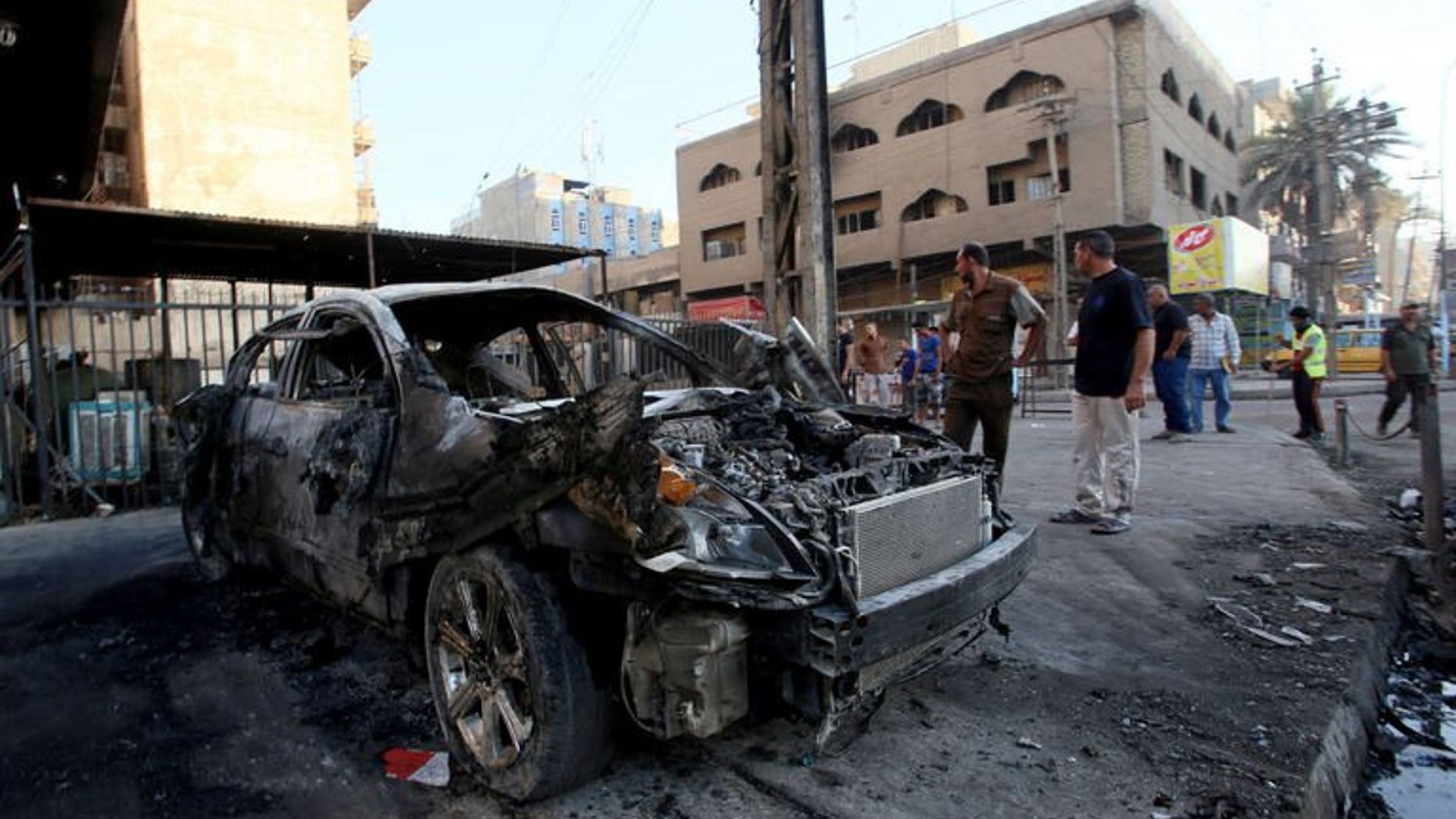 BAGHDAD (AFP) – Three car bombings in Iraq killed at least six people and wounded 45 on Wednesday, security and medical officials said.
Two car bombs exploded in central Baghdad, killing four and wounding 15, and in Tuz Khurmatu on the edge of Iraqi Kurdistan two people were killed and 30 wounded when a suicide bomber blew up his vehicle.
In Mosul, also in northern Iraq, four soldiers were wounded in another explosion.
On Tuesday, at least 34 people were killed in Iraq, among them 26 by a wave of car bombs in the capital.