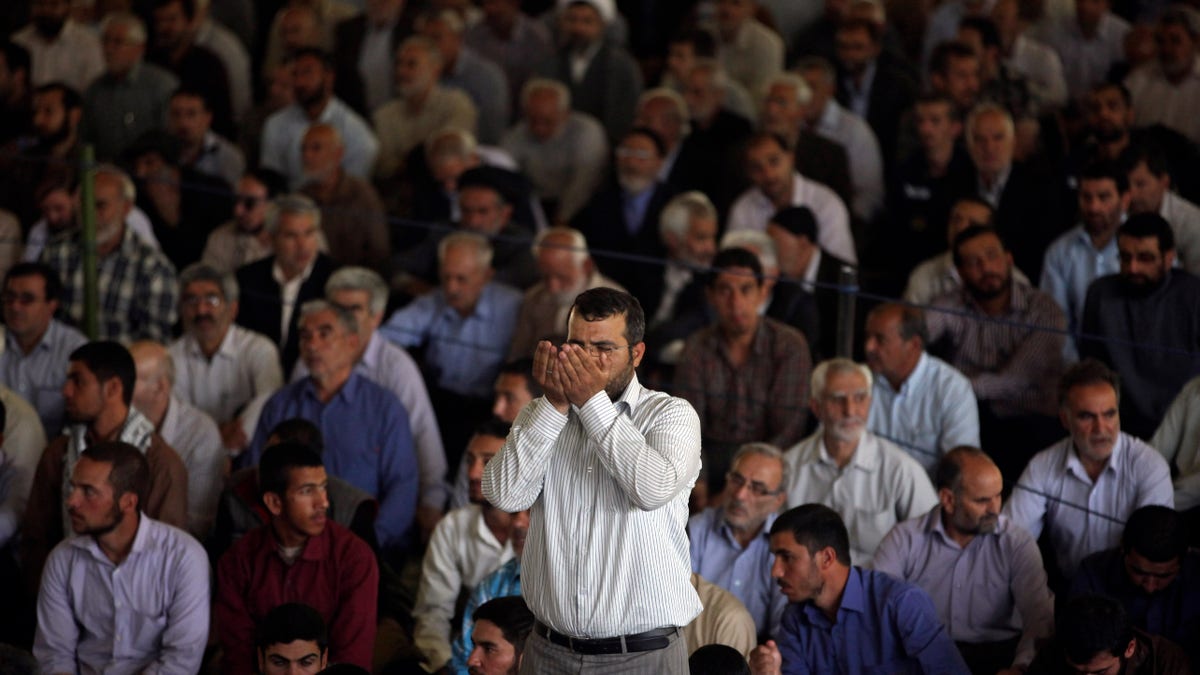 TEHRAN, Iran – Several Iranian newspapers are citing a senior Revolutionary Guard commander as warning his forces will be on watch for possible unrest after the June 14 presidential election.
Col. Rasool Sanaeirad says a "possible riot in Tehran could spread" to other regions. He claims chances for turmoil are heightened because Iran is for the first time holding both presidential and municipal balloting at the same time.
The remarks appear to be a warning to the opposition against staging protests. They were published Sunday in several papers, including the pro-reform Bahar daily.
All key policies in Iran are made by the clerics and their inner circle, including the powerful Guard.
The Guardian Council, the clerical watchdog that runs the elections, is expected Tuesday to announce a handful of candidates for the ballot.