Iranian Pastor Increasingly Likely to Face Death Penalty Under New Charges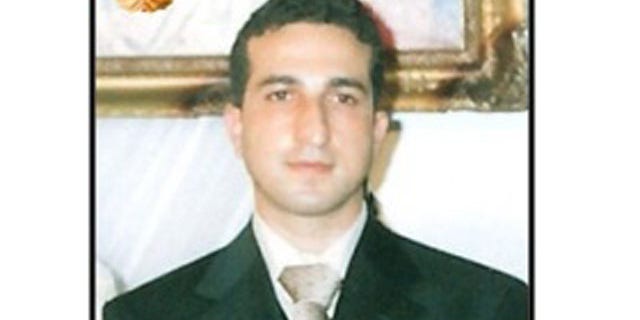 Imprisoned Iranian pastor Youcef Nadarkhani, originally sentenced to death for apostasy and refusing to renounce Christianity, is now in even greater danger of being put to death in light of reports in state-run media of other charges, including being a Zionist and a threat to national security.
"The charge of being a Zionist and thus a traitor is among the most serious accusations that can be made in Iran," said Jordan Sekulow, executive director of the American Center for Law and Justice, or ACLJ. "Unfortunately, we know that this is the charge Iran levies to justify executing people who were actually arrested, imprisoned and tried on completely different charges."
In a ruling from the Iranian Supreme Court obtained by FoxNews.com, Nadarkhani was sentenced to execution by hanging for breaking Islamic law by conducting Christian worship and baptizing himself and others.
Nowhere in the ruling is there a mention of these new charges, which were first reported by Iranian news agency FARS.
Nadarkhani's lawyer, Mohammed Ali Dadkhah, says he has not received any of these new charges from the Supreme Court, according to the ACLJ.
"The opinions of these new charges come from the political branch. Not a single judicial figure, a prosecutor or member of the court has spoken to these new charges," Dadkhah said through a translator.
Fox News reported last week that the pastor, who also held house church services in Iran, was facing execution after being convicted of apostasy last November.
He appealed his conviction all the way to the Iranian Supreme Court.
His appeals trial began last month in Gilan Province and he refused to renounce his religion, according to rights groups monitoring the trial.
The European Center for Law and Justice, an affiliate of the ACLJ and an non-governmental organization with consultative status at the U.N., is looking at taking action at the United Nations this week.
"We have not seen any new charges from the court," an official for the U.S. State Department said. "We continue to seek additional information."