Iranian Girl Reportedly Awaits Death by Stoning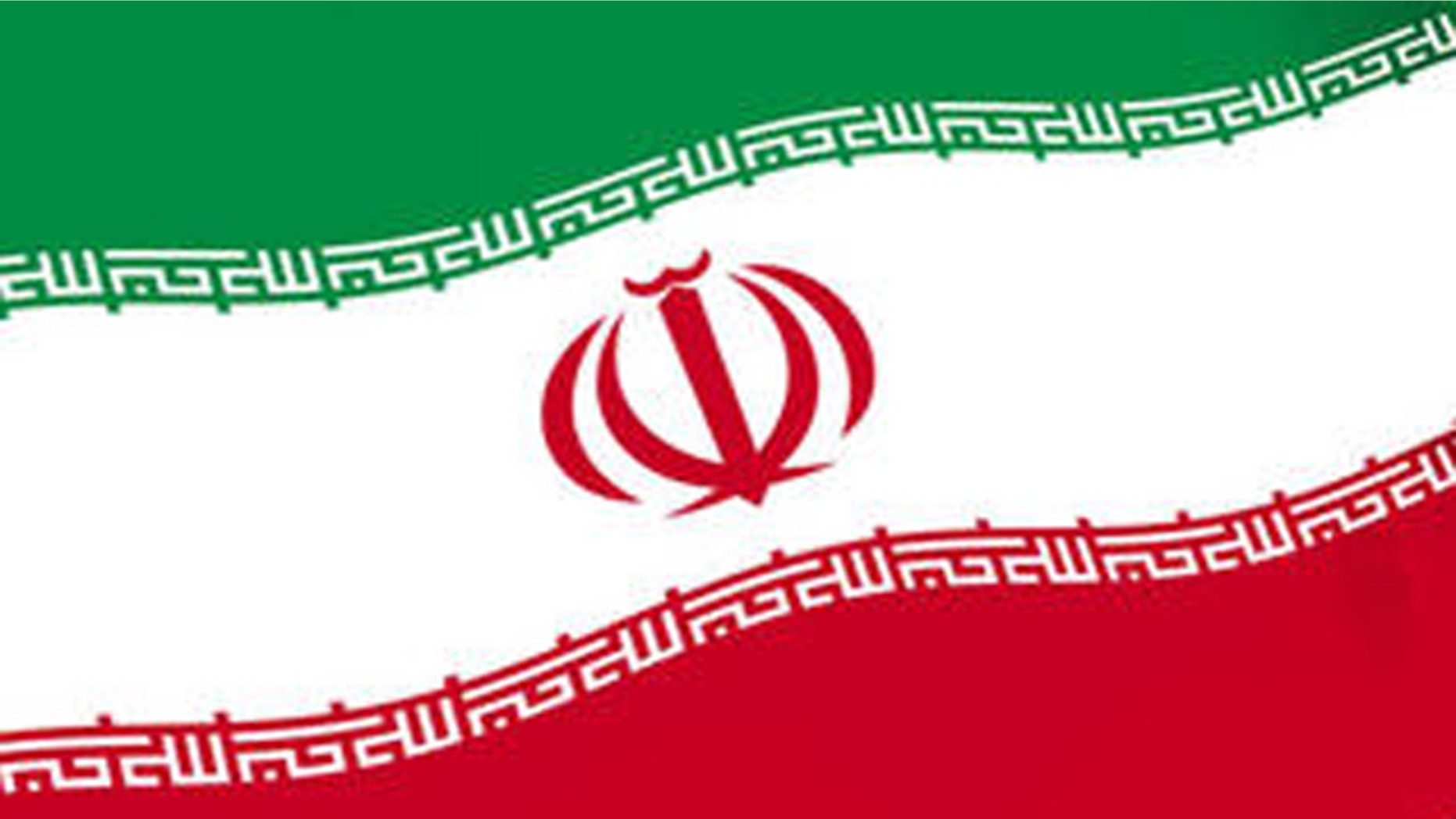 An Iranian teen is reportedly awaiting execution by stoning after she was charged with adultery less than a year after her forced marriage to an older man.
Azar Bagheri, who was married at age 14, has been languishing on death row for the past four years while Iranian courts wait for her to turn 18, when the sentence can be carried out, The Australian Sunday Times reported.
Mina Ahadi, an Iranian human rights activist, told the newspaper that Bagheri was denounced by her husband after he accused her of committing adultery with two men.
Bagheri has been subjected to two mock stonings, the newspaper reported, during which she was removed from her cell at Tabiz prison in northwest Iran and buried up to her shoulders as if being prepared to be pelted to death by stones.
Bagheri's attorneys, according to the report, are now planning to ask judges to reduce her sentence to 99 lashes.
Earlier this week, Iranian authorities announced that the sentence of stoning of another woman, Sakineh Mohammadi Ashtiani, 43, who was convicted of adultery, would not proceed after widespread condemnation. But Ashtiani could still be executed by other means, advocates said.
At least 11 people -- eight women and three men -- are currently under sentence of stoning in prisons across Iran, according to Amnesty International. At least 15 people have been saved from the execution method since 2006, according to the organization.
Click here for more on this story from The Australian Sunday Times.