Iran, UN agency say nuclear talks "constructive"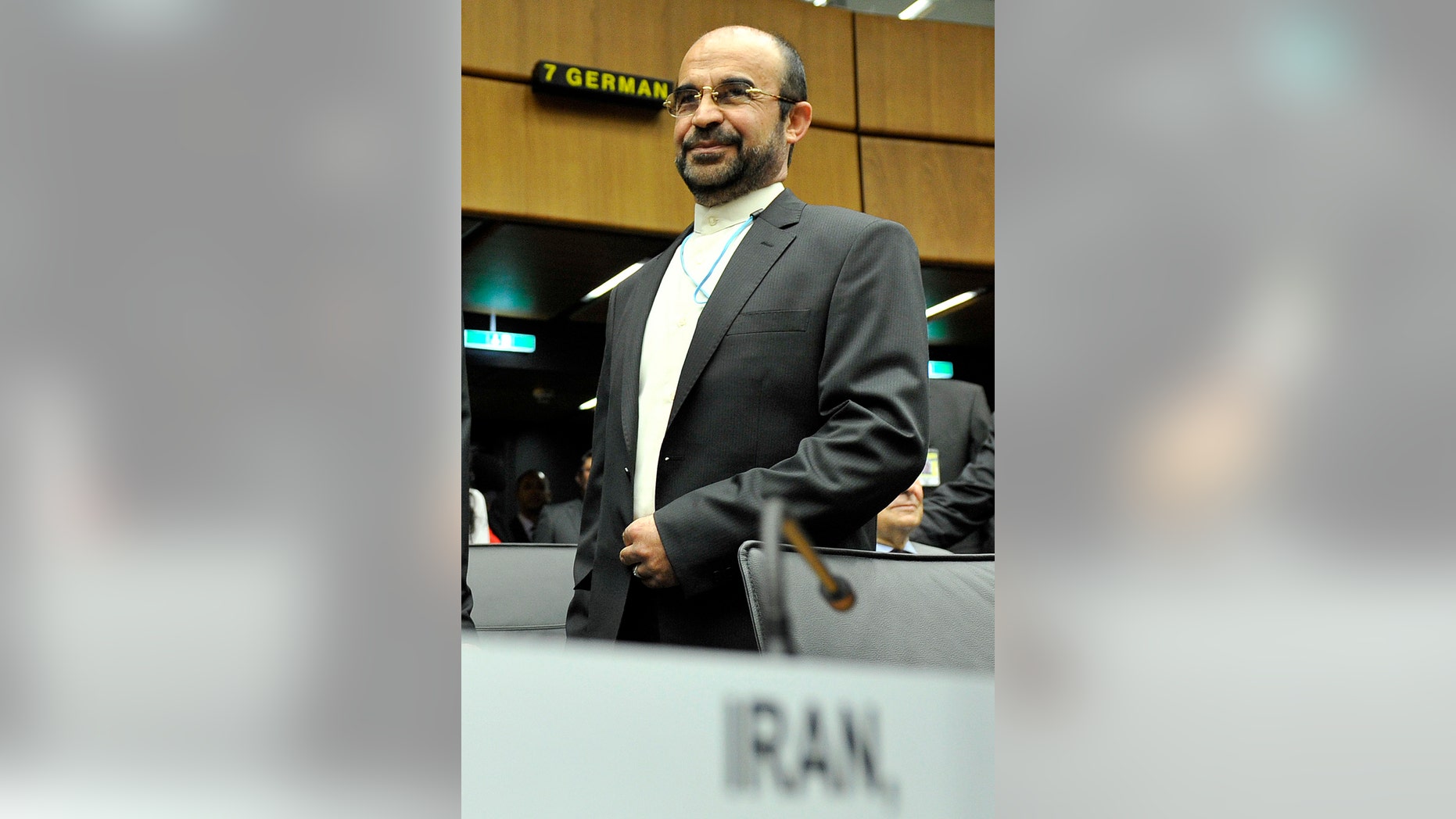 VIENNA – Iranian and U.N. officials are upbeat at the end of talks on resuming a U.N. probe to determine whether Tehran worked on atomic arms, in a sign that Iran's new president is serious when he says he wants to reduce nuclear tensions.
Herman Nackaerts of the U.N.'s nuclear agency says the talks were "very constructive." Iranian envoy Reza Najafi speaks of a "constructive discussion." Both say the talks will resume Oct. 28, with Nackaerts saying they will be "substantive."
The two spoke Friday at the end of talks aimed at ending a nearly two-year stalemate. The U.N. agency wants access to a site it suspects was used to test conventional explosive triggers meant to set off a nuclear blast.
Iran denies working on, or interest in, nuclear arms.