Iran, South Korea qualify for 2014 World Cup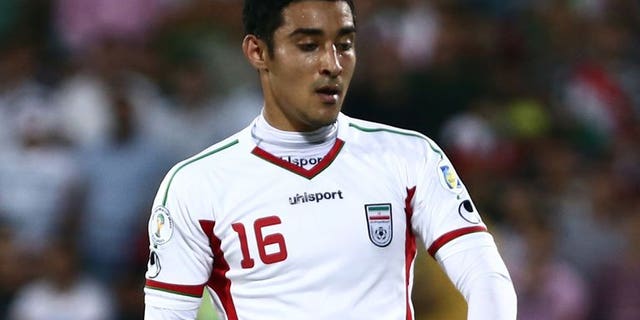 ULSAN, South Korea (AFP) – Iran beat South Korea 1-0 to reach the 2014 World Cup on Tuesday but the hosts also qualified on goal difference despite a heroic effort by group rivals Uzbekistan.
Uzbekistan beat Qatar 5-1 in Tashkent but, needing to win by seven goals, failed to overhaul South Korea for the second automatic qualifying spot in Group A. The former Soviet Republic now go into a play-off series.