Iran Says West Hostility Jeopardizes Nuclear Talks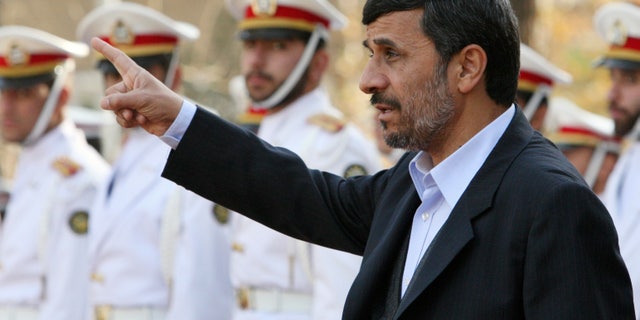 TEHRAN, Iran – Iranian President Mahmoud Ahmadinejad said on Tuesday that the West's hostile policies could harm further talks over the country's disputed nuclear program.
The warning delivered in a speech at the northern Iranian city of Karaj came as Iran and the permanent members of the U.N. Security Council, as well as Germany, are set to engage in another round of talks in Istanbul in late January.
"If you take an action that is a continuation of the previous path, this will make the job difficult. It will close the road (to dialogue)," he said in the live TV broadcast. "Cooperation benefits all. We do not expect them to take actions that are hostile."
The U.N. Security Council imposed a fourth and tougher round of sanctions on Iran in June after Tehran refused to halt its disputed nuclear program.
Ahmadinejad, however, asserted during the speech that sanctions have only strengthened Iran.
Iran held a first round of talks with officials from the U.S., China, Russia, France, Britain, Germany and the European Union in Geneva earlier this month.
The U.S. and its allies suspect Iran is pursuing weapons under cover of its nuclear program. Iran denies the charge.